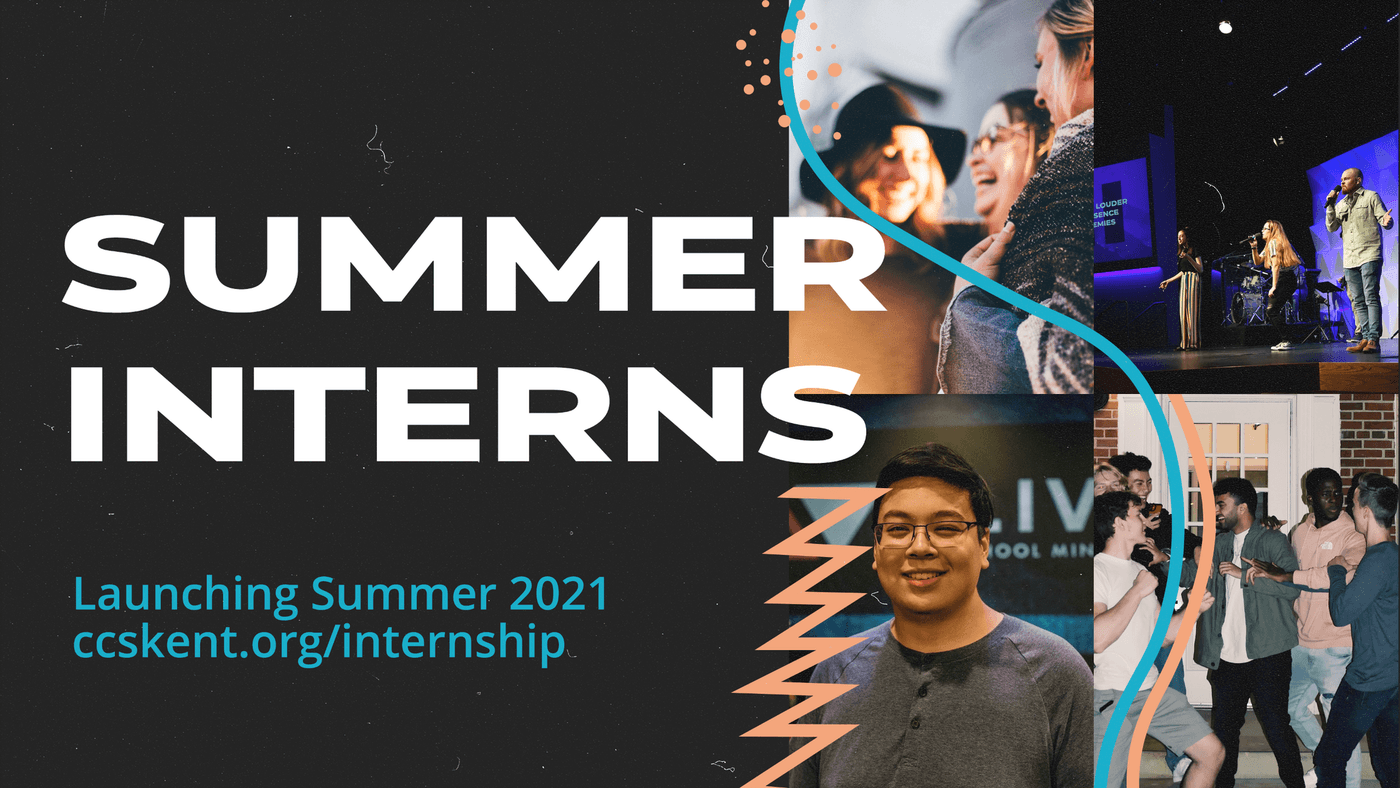 Come find out more information about our summer internship at our interest meeting on May 19th at 5PM.
If you're looking for an opportunity to spend a summer serving the Lord, look no further! As a summer intern at Calvary Chapel South you'll have the opportunity to mature in your faith as you learn, serve and experience ministry up close.
The Details
10 AMAZING, ACTION-PACKED WEEKS
June 23rd - August 25th
DESIGNED FOR NEXT GENERATION LEADERS
We're seeking Young Adults & High School Jr's/Sr's who are ready for something more
WHAT TO EXPECT
Mentorship, seminary-professor-taught courses, discipleship opportunities (Kid's Camp, Youth Summer Camp, and Intern Trip), Leadership lessons and challenges, and lots of good food!
NORMAL WEEK
(but guess what? There's no such thing as a normal week - blessed are the flexible)
TUESDAY: YA Night
WEDNESDAY: Director Devo - Lunch - Ministry Project - Youth Ministry
THURSDAY: Staff Prayer - Lunch & Learn - CLD Class
SUNDAY: Attend 9AM - Serve at 11AM
HOW MUCH $?
Good question. Still nailing it down. We estimate something like $500 to cover courses, intern trip, and meals.
IMPORTANT DATE
Registration Deadline: May 23rd
Meet our Directors
Gerrit Hoeks joined the Calvary Chapel South leadership team in 2013. He serves as our Executive Pastor. He's been married for 10 years, has 3 little boys, and enjoys making things. Gerrit also loves talking about family, leadership, church culture, and discipleship.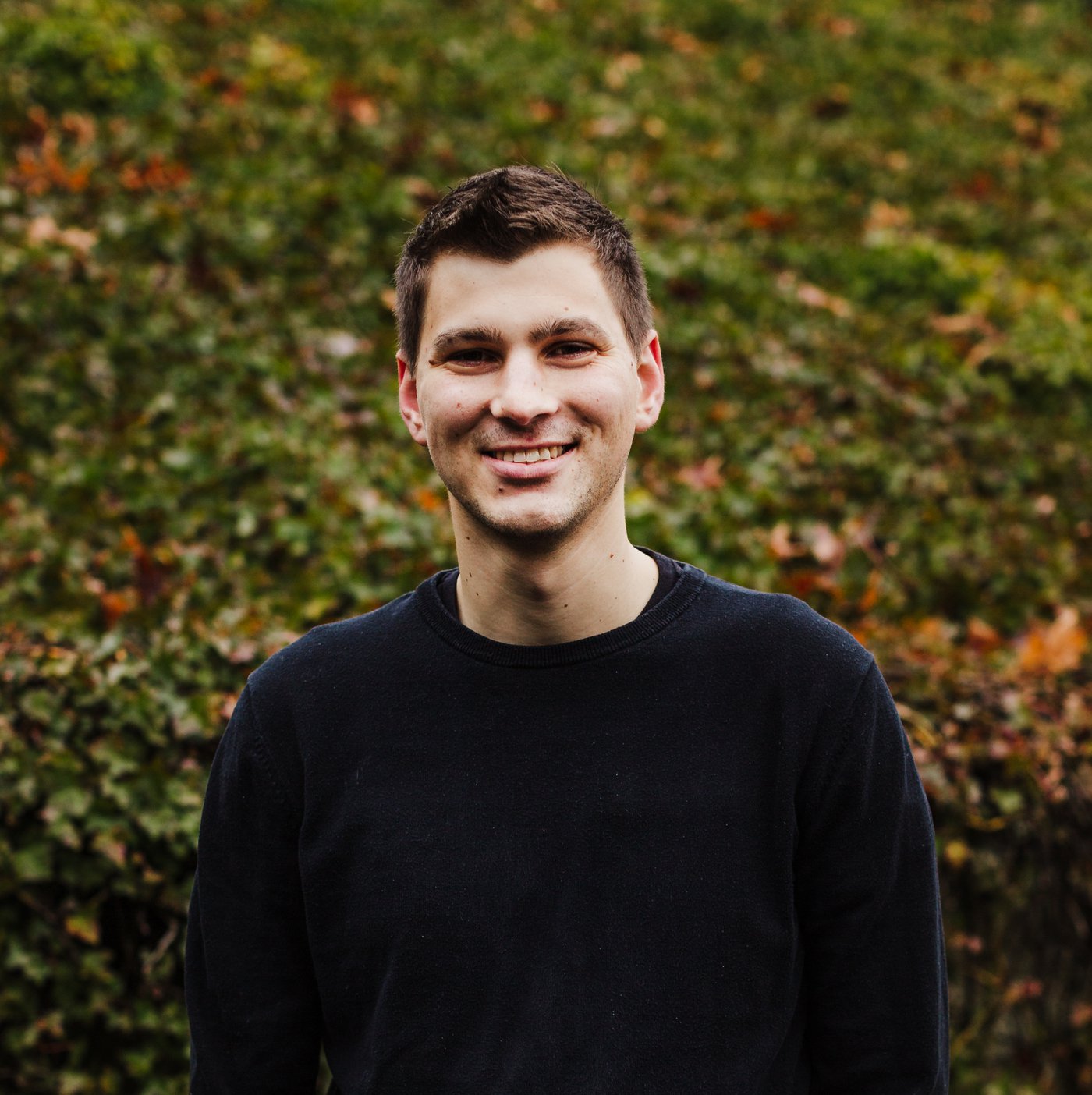 Megan Taglieri joined the Calvary Chapel South leadership team in 2020. She serves as our Communications Director. Megan graduated from Grand Canyon University with a masters in Business Administration. Megan is passionate about Lego and traveling.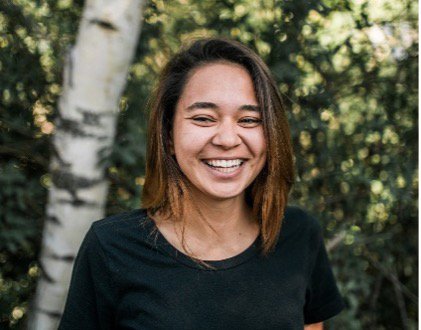 Got questions?
If you have further questions concerning our Summer Intern experience, simply click the button below and get in touch with us!