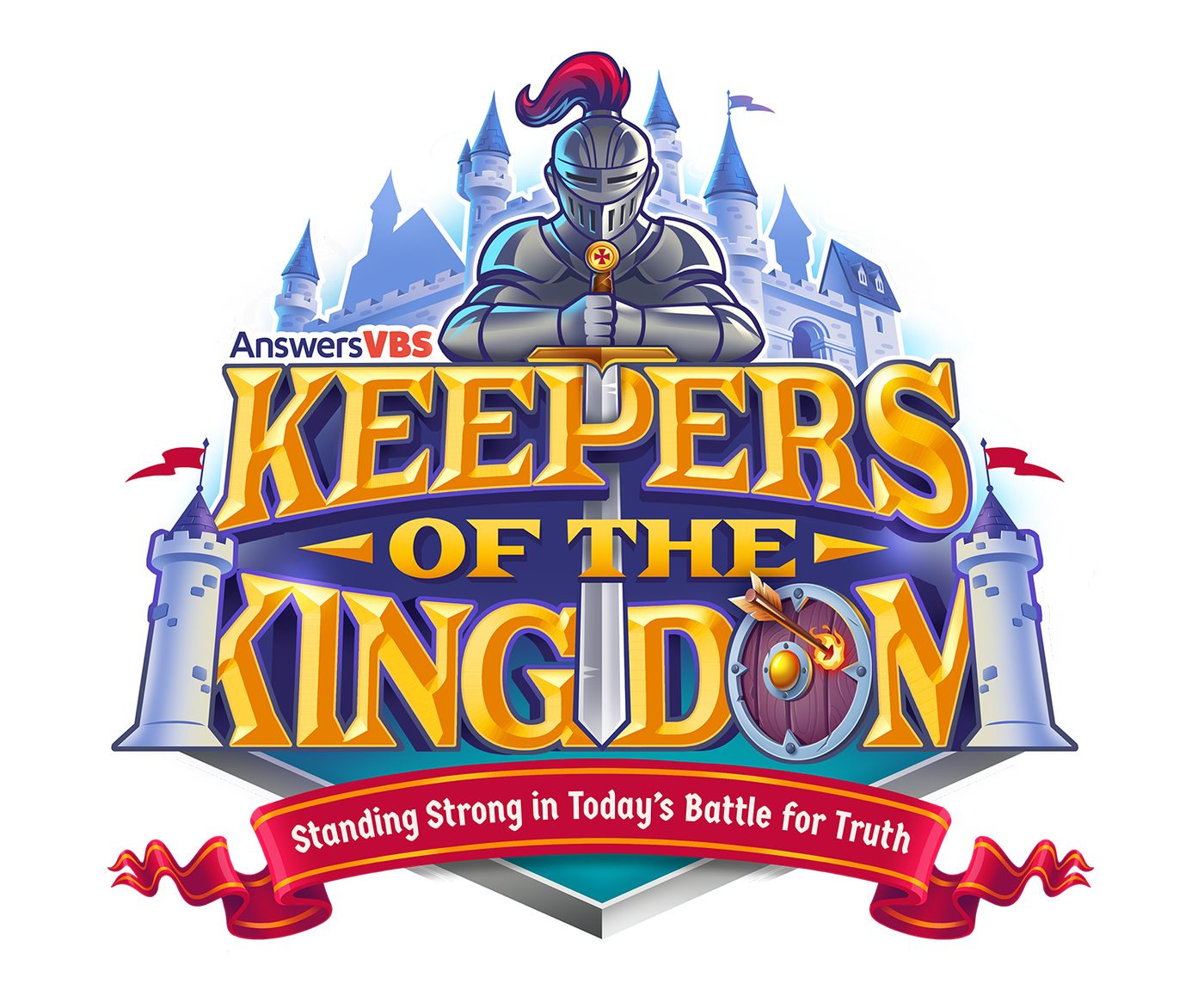 Huzzah! (Hooray!) You're invited to a royally fun time!
Keepers of the Kingdom is a FREE, 4-DAY VBS Kids Camp is for kids currently in Kindergarten - 5th grade.
Kids will enjoy fun games, eat yummy snacks, and learn exciting truths from the Bible! With Keepers of the Kingdom, your kids will learn how they can be part of God's kingdom through salvation in His Son and they will be equipped with the armor of God to become Keepers of the Kingdom who stand strong in today's battle for truth.
Volunteer with us! We want you to join the team that makes it all happen. Will you come on this adventure withus? Register below.
DATES:
July 10th - 13th
TIME:
9:30AM - 12:30PM
GRADES:
Kindergarten - 5th Grade (current grade for the 22-23 school year)
Location:
Register your kids and/or register to volunteer all at once!
2022 VBS Kids Camp Recap