Vision Trips
Join us on a trip that will help you to develop a heart for missions for a lifetime. Come and learn from our global partners. Come and serve in one of our host countries. Come and be challenged in the greatest commission.
Macedonia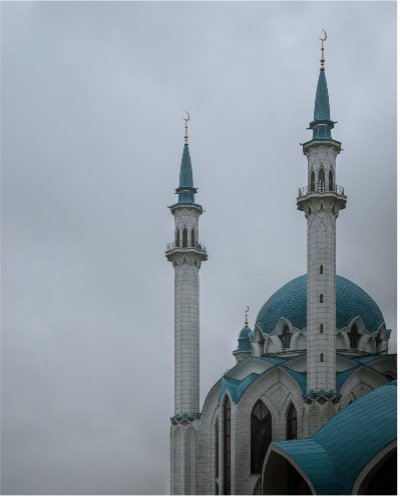 Join the Calvary Chapel South team as we reach into a town of 80,000 people with no known church. The majority of the people are from a Muslim background. We will serve alongside a church planting ministry. Our team will be helping to build and strengthen relationships through their community center with conversational English and other projects that will convey the love of Jesus. Trip cost includes footsteps of Paul's visit to Greece.
Date: October 11th - 21st
Cost: $800 plus airfare
For more information contact:
Rob Brown at 509.885.5752
John Martin at John@ccskent.org
Panama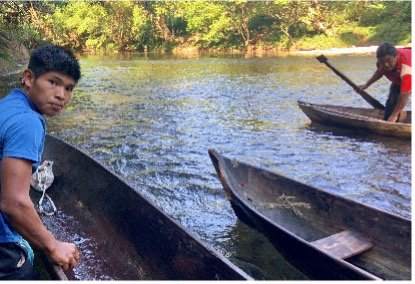 Working with our long-time partners Andres and Mary Rodriguez and visiting the work among the Buglere People. This is an opportunity to encourage our Panamanian team that will be visiting here in the USA in July of 2023.
*The Team is currently full
Date: November 10th - 18th
Cost: $500 plus airfare
For more information about upcoming trips contact Pastor John
For more information about other organizations that send mission trips contact: