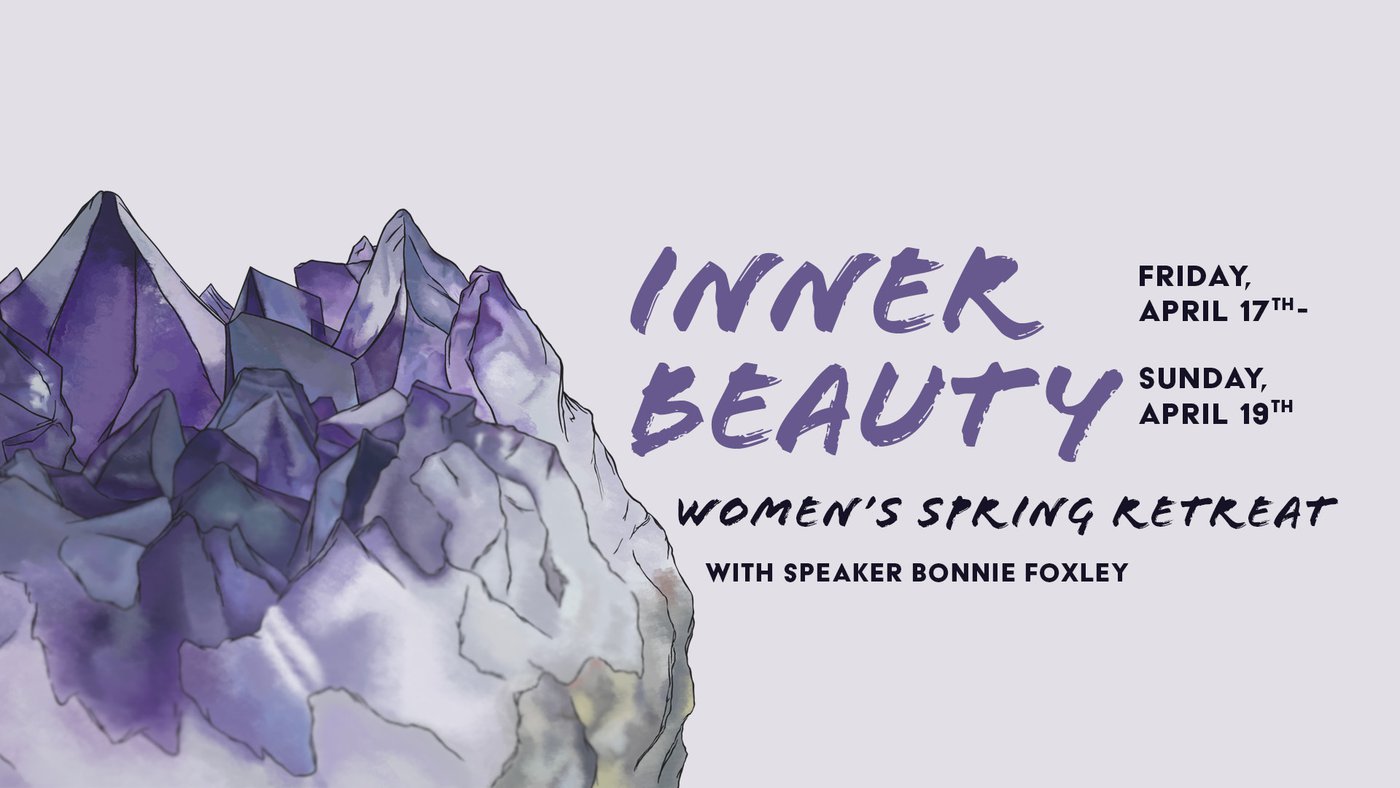 Postponed - Dates TBD
Lake Retreat
Women's Spring Retreat | Inner Beauty
with guest speaker Bonnie Foxley
Cost is $150/person for 5 meals and 2 nights of accommodation in beautiful Lundgren Lodge
(bring your sleeping bag or bedding, pillow, towel and washcloth).
We will enjoy fun activities, amazing teaching, worship, prayer and fellowship.
Each of us longs to recapture the outer perfection and beauty of Eden. Yet we often settle for counterfeits that leave us empty, ashamed and broken. Join your sisters in Christ as we learn true inner beauty that doesn't fade and reflects the beauty of our Savior to a lost and dying world.
Please contact Serena Tyler with any questions or concerns at serena@ccskent.org or (253)335-6657