Baby Pantry
Helping local families in need with free baby items, postpartum items and nursing items. We carry most items for the first year of life for baby. Families are able to shop by picking out their items themselves. You do not need to meet any requirements to get resources from the pantry.
The pantry is open every 4th Saturday of the month from 10am to Noon. (Except Oct, Nov, Dec it is the 3rd Saturday of the month).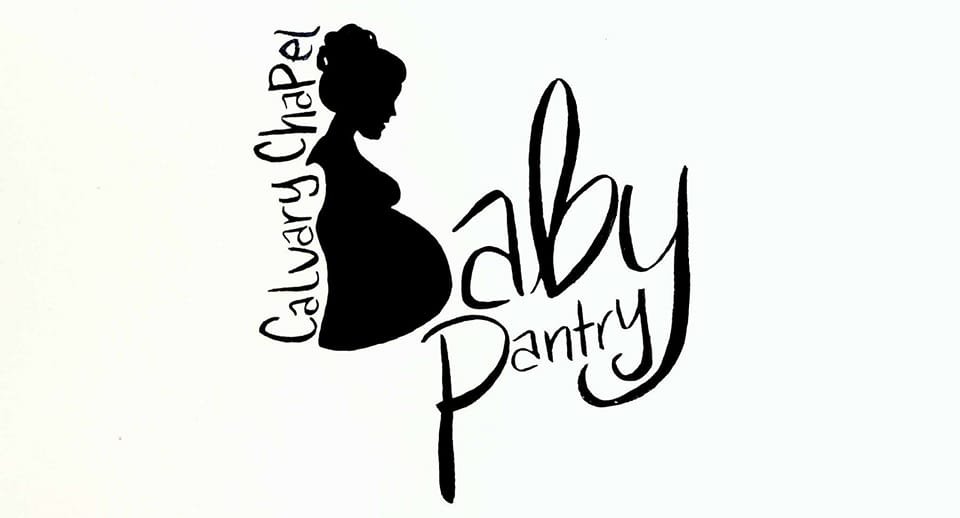 Donate items: Diapers, Wipes and gently used Baby items. You can drop off items at Calvary Chapel South.
For more information contact