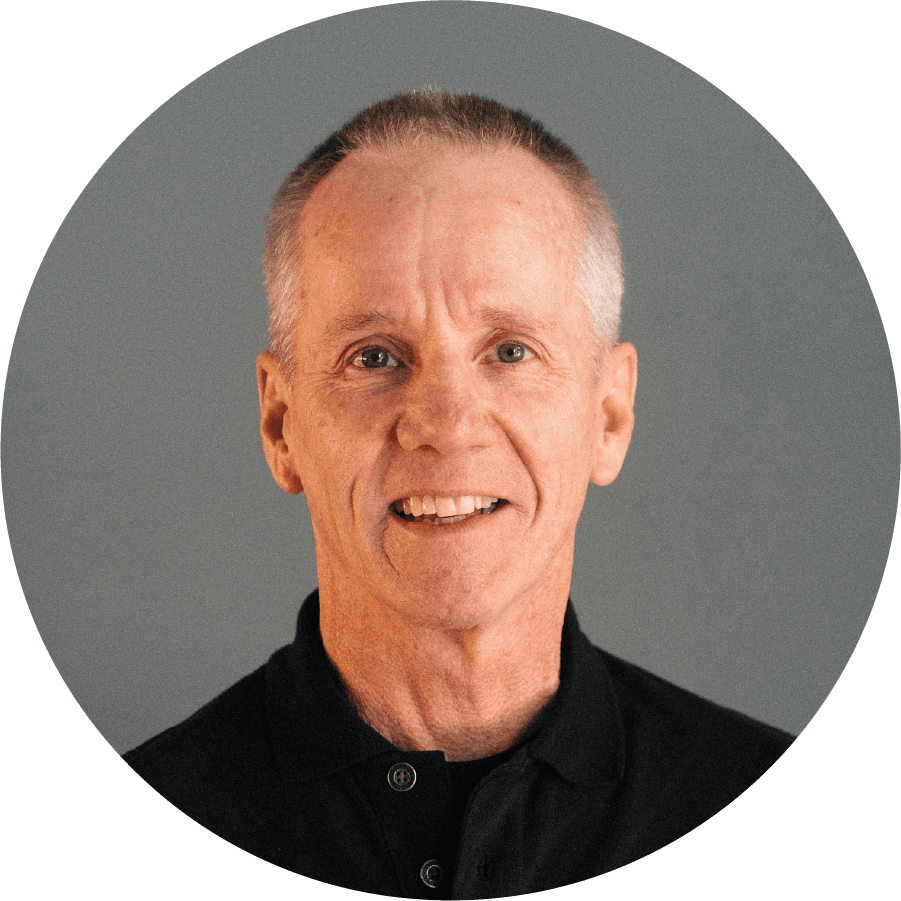 Hello, my name is Kevin. I was a part of a little team that planted Calvary Chapel South in 1990. Since then, I've watched Him do amazing things in and through us. I've been married to my wife, Charlotte, for 33 years! We have 6 kids and 4 grandkids! I LOVE this church family and I think you will too!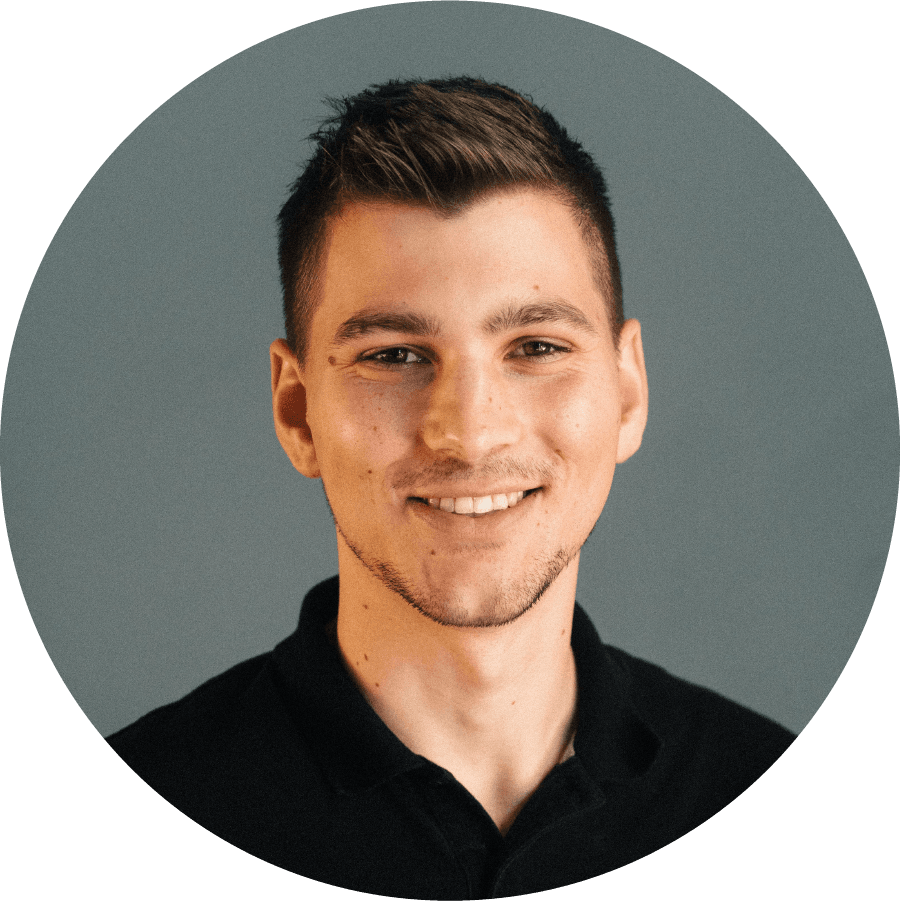 Hey there, my name is Gerrit Hoeks. I serve as the Executive Pastor here. I'm married to my best friend, Ellie, and we have two awesome boys! One thing I love about this church is seeing every generation interacting together as a family of faith.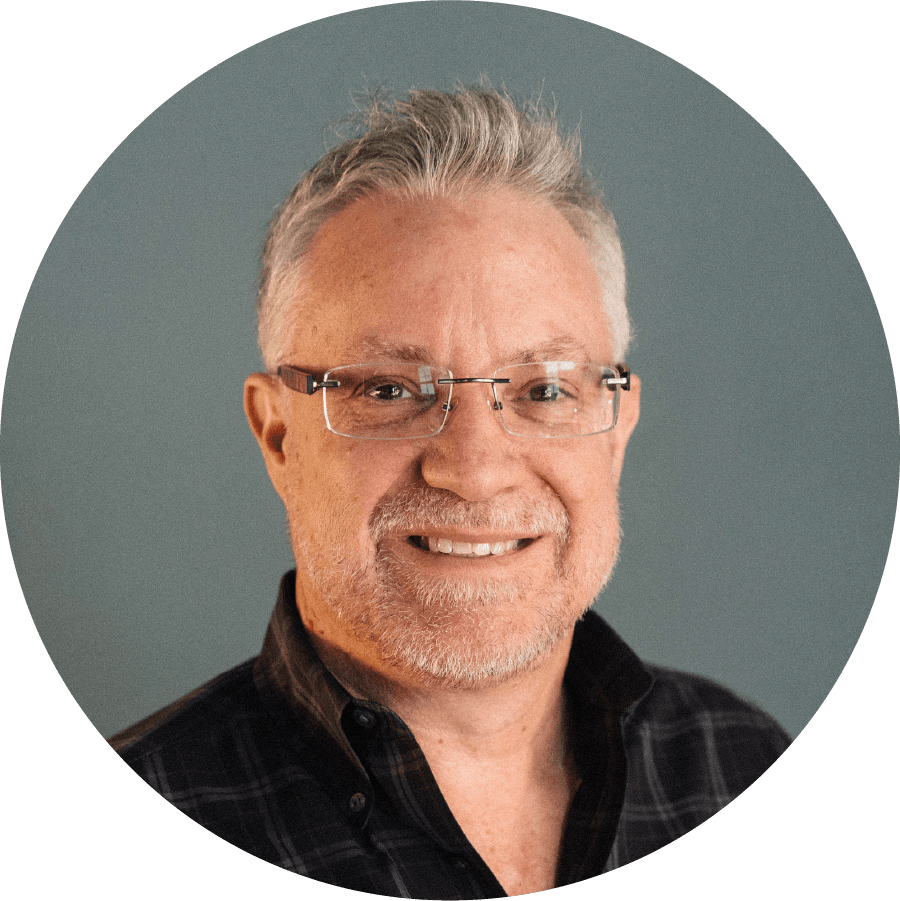 Hey, my name is John Martin. I serve as the outreach pastor here at CCS. Wendy and I are blessed with 4 children and 6 grandkids. I love seeing people find their place in missions where they not only thrive and grow but have a blast in the process.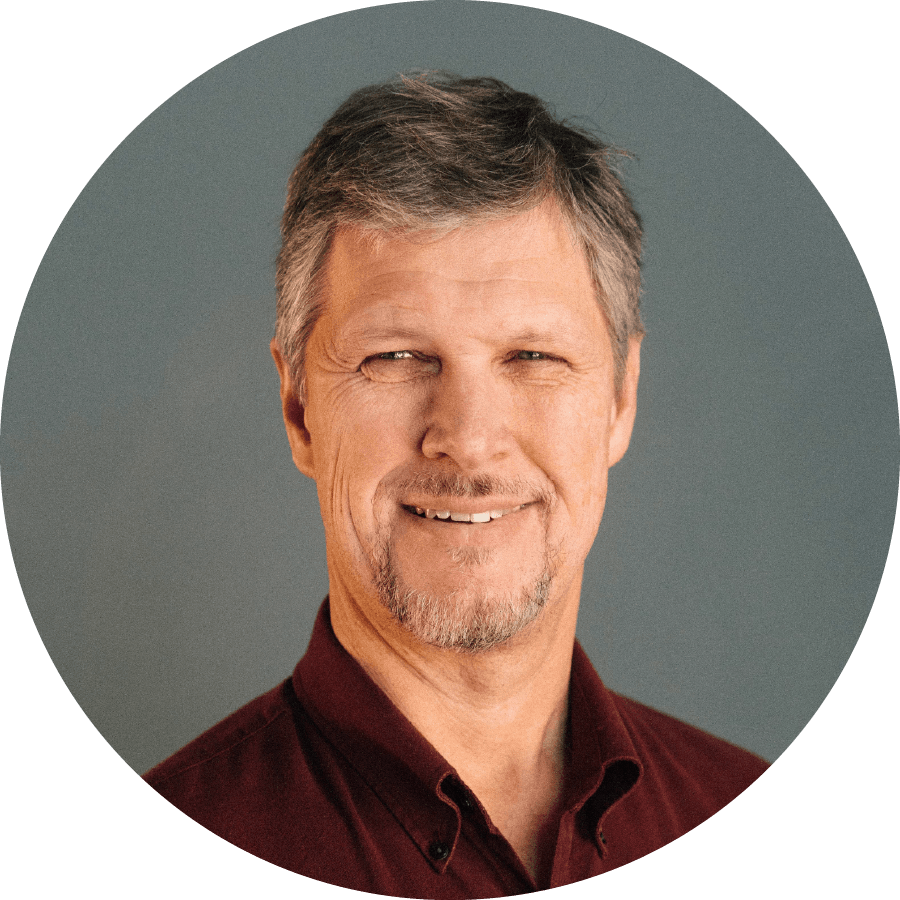 Hi there, this is Paul. As the Discipleship Pastor, I am passionate about seeing God's people on a path of spiritual growth, and living an abundantly fruitful life as followers of Jesus Christ. I am thrilled to belong to a church that provides many opportunities for growth, from solid Bible teaching on Sunday mornings to numerous small groups offered throughout the week.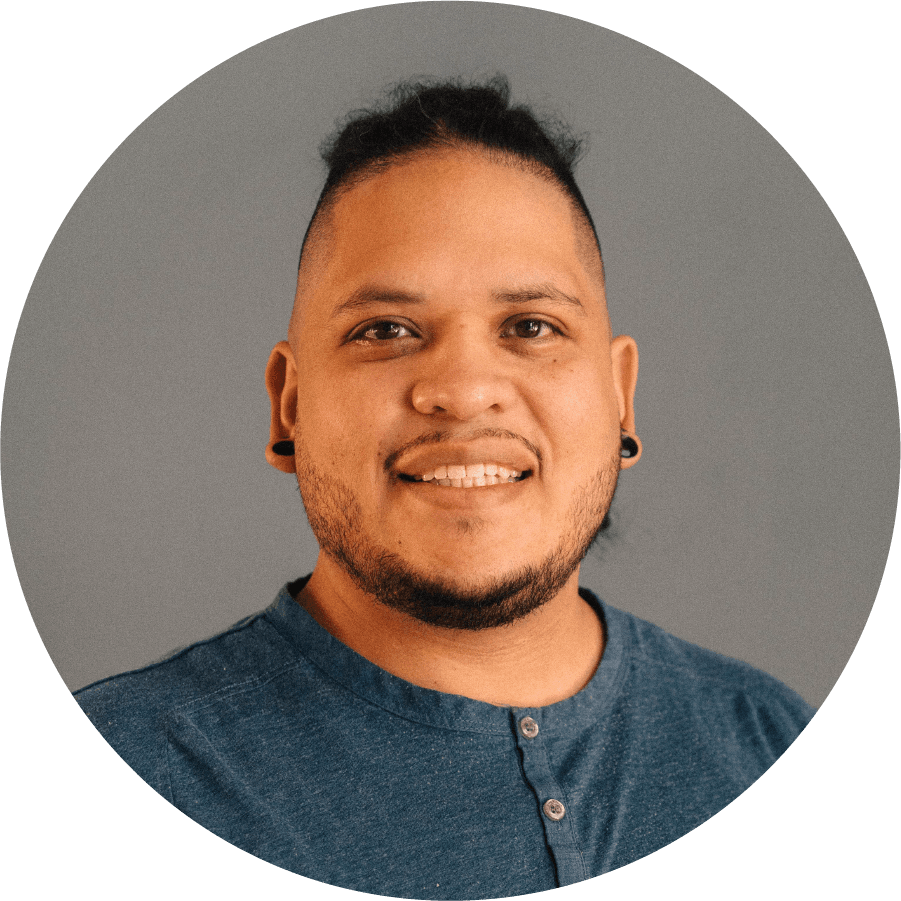 Hi, I'm Bobby Cruz! Besides making sure our facility is taken care of, I also act as director of our Spanish ministries.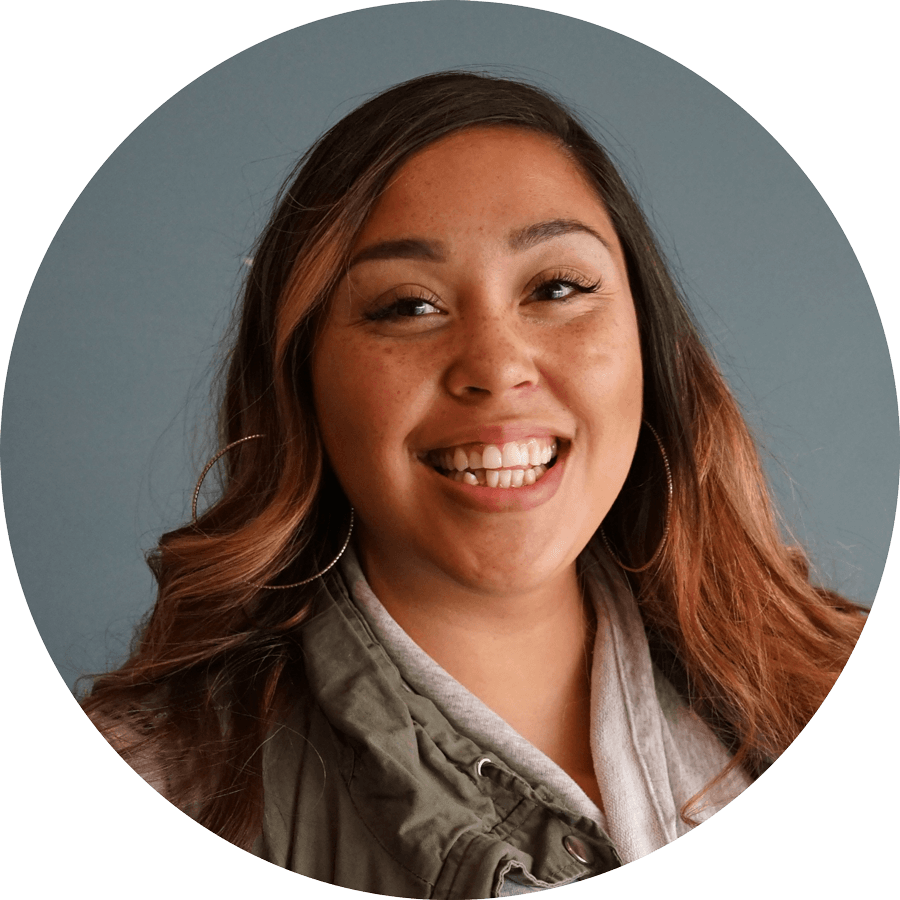 Hi! My name is Sofia and I am the Worship Director here at CCS. My husband Fiso and I have 3 kids and a passion for being the hands and feet of Christ. We are grateful for a Church that delivers truth in the Word and genuine worship. Praise the Lord from whom all blessings flow!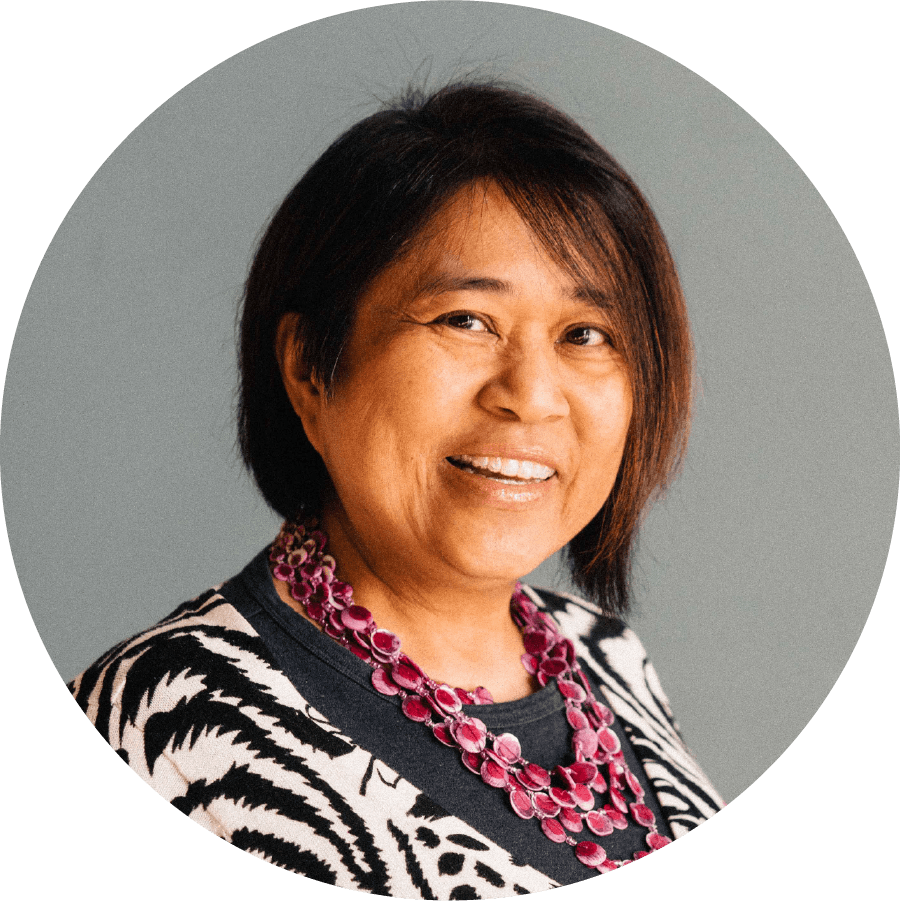 Aloha, my name is Teresa Taglieri aka "Mrs. T". I am passionate about being the Children's Ministry Director and Vacation Bible School Director. My family and I enjoy going on travel adventures along with our two Pomeranians. I am honored to be part of a church family that learns from the living word of God, prays together, and loves one another. That's what we do at Calvary Chapel South!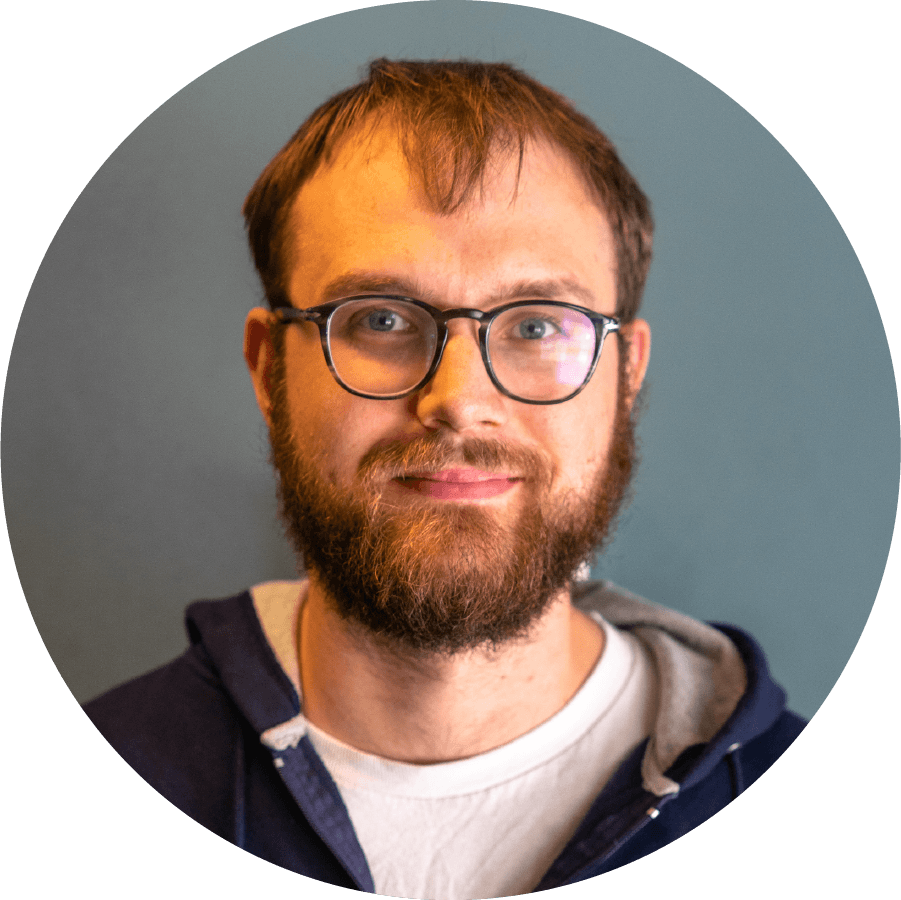 Hi, I'm Ronald! I grew up at Calvary and have been on staff since 2014. I have a passion for seeing youth serving in the church.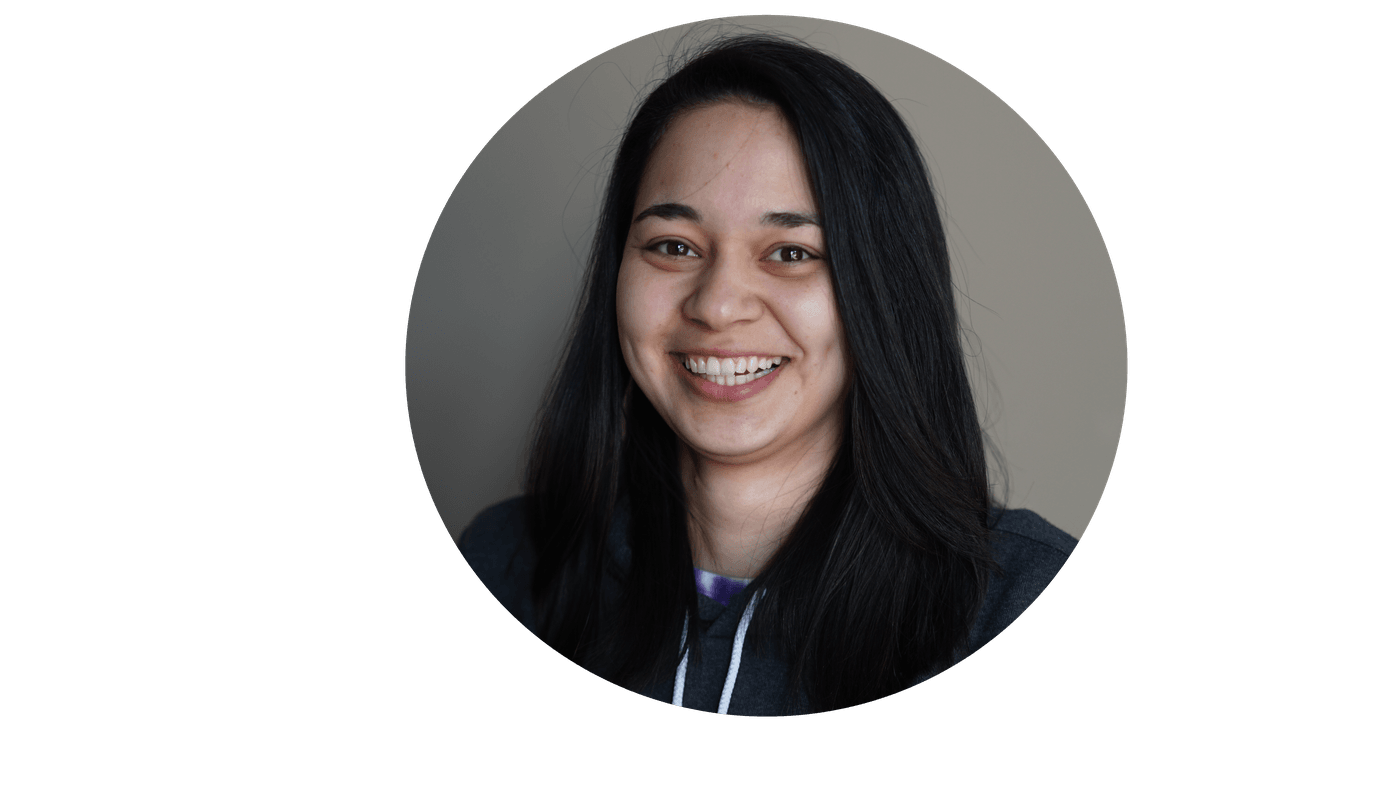 Hey, I'm Megan and I am the Communications Director. I love to travel, build Lego, and our amazing youth group.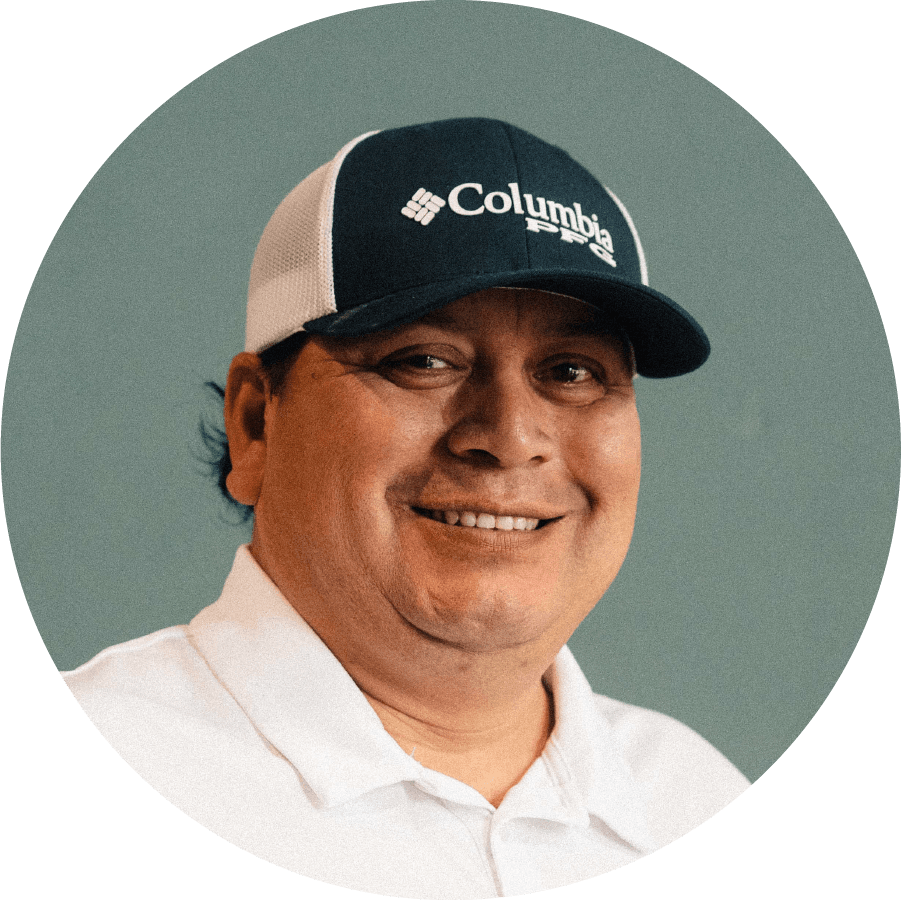 Hola a todos, soy Maicol trabajo aquí en CCS en el area de mantenimiento, siempre e tenido la inquietud de ayudar al prójimo colaborar y brindar mis manos para servir, aquí en CCS e tenido la oportunidad de seguir haciendo lo mismo y llegar mas lejos de lo que yo esperaba y a sido una bendición para mi familia, estamos muy agradecidos siendo parte de la iglesia, bendiciones a todos.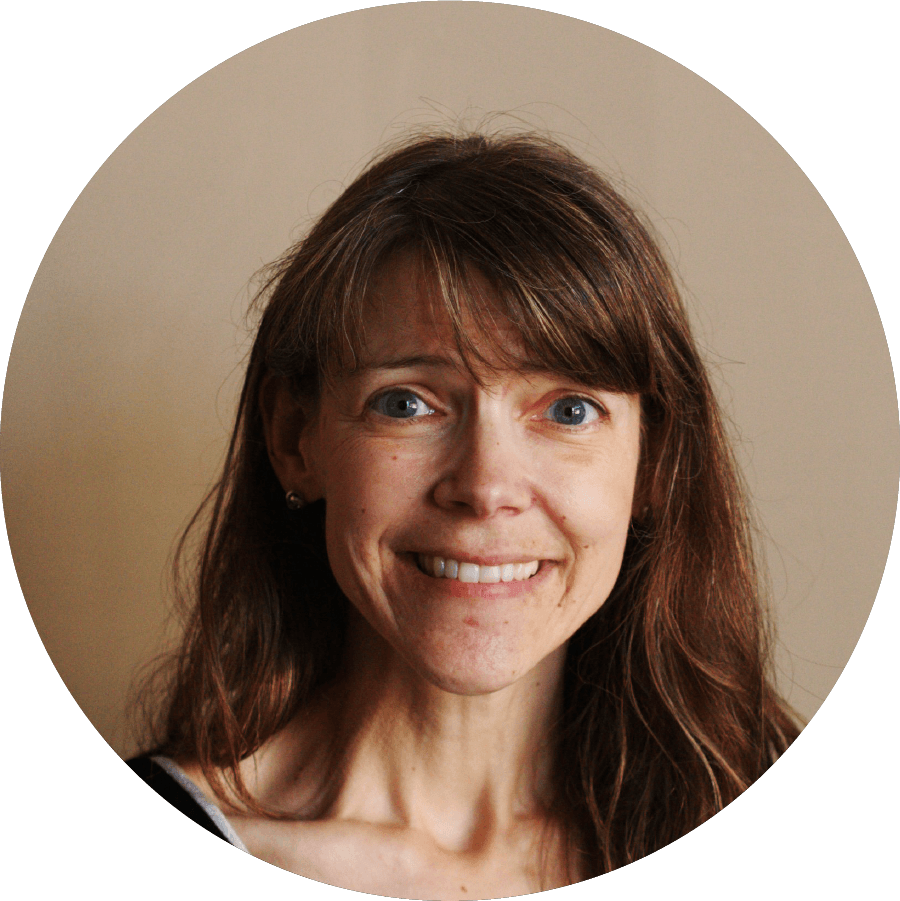 Hey! I'm Holly, the Outreach Assistant. I enjoy outdoor adventures and hosting in our home together as a family. At CCS, we have a passionate community of people with a sincere heart for reaching out both locally and globally.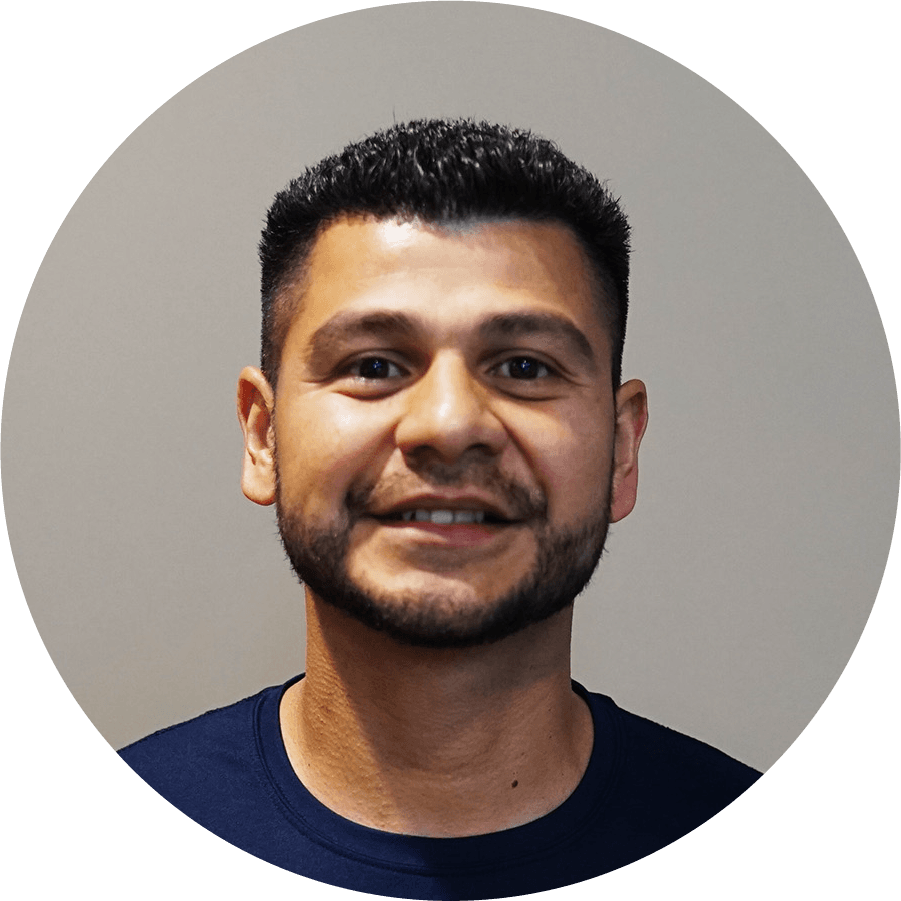 Hola! Mi nombre es David. He estado asistiendo a CCS con mi esposa Amy y mi hija Sofia desde el 2017. Servir es algo que siempre me agustado y anhelado hacer. Y para mi es un privilegio poder ser parte del equipo de nuestra iglesia y brindar mis abilidades. Dios les bendiga!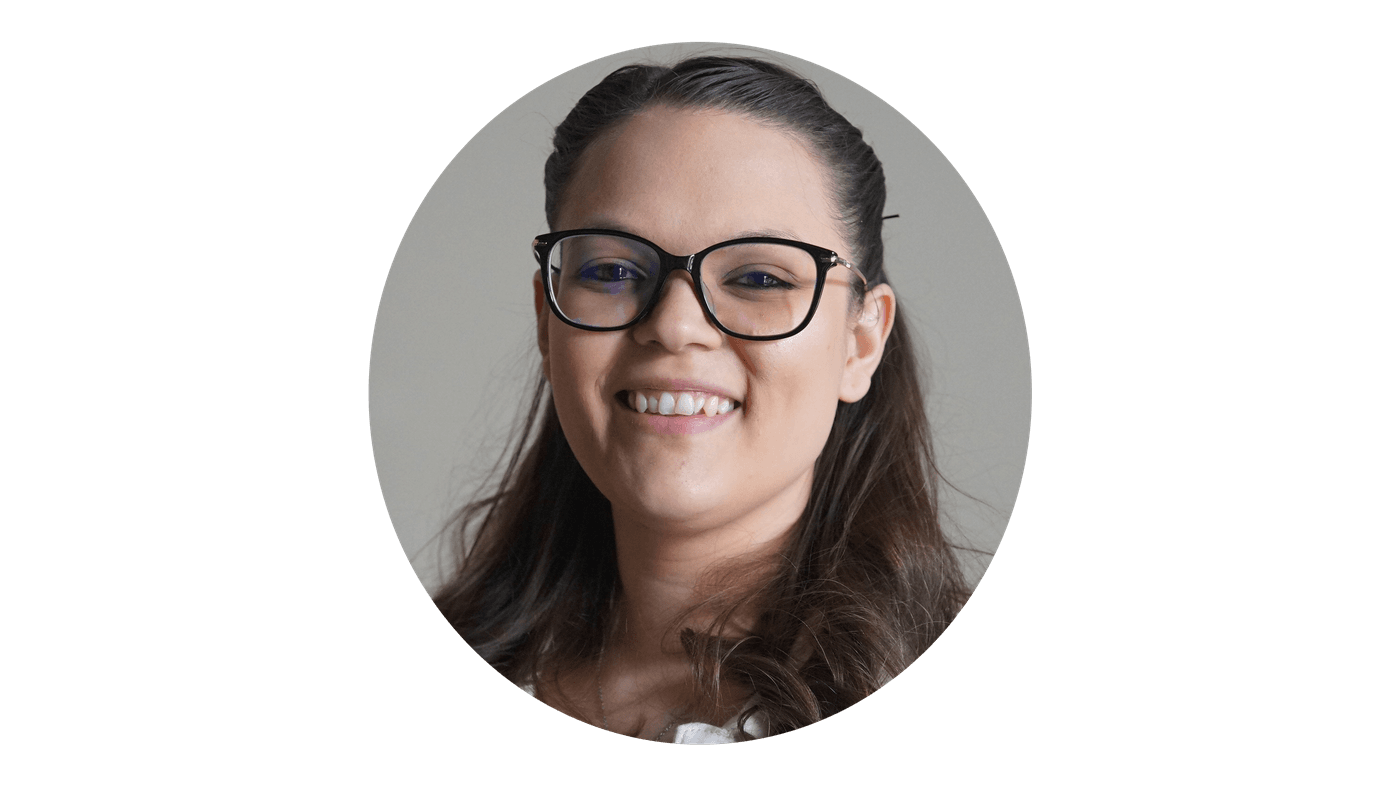 Hola, my name is Amy Guzman and I am the Administrative Assistant here at CCS. My husband David and I have a little girl name Sofia and as a family we love to spend time together serving our church. From the moment we started attending CCS it became our second home.
Our Corporate Board
Kevin Day - President
Ken Regier - Treasurer
Michael Ahlen - Secretary
Rod Kauffman - Director
Shelley Ryan - Bookkeeper
Looking for more?