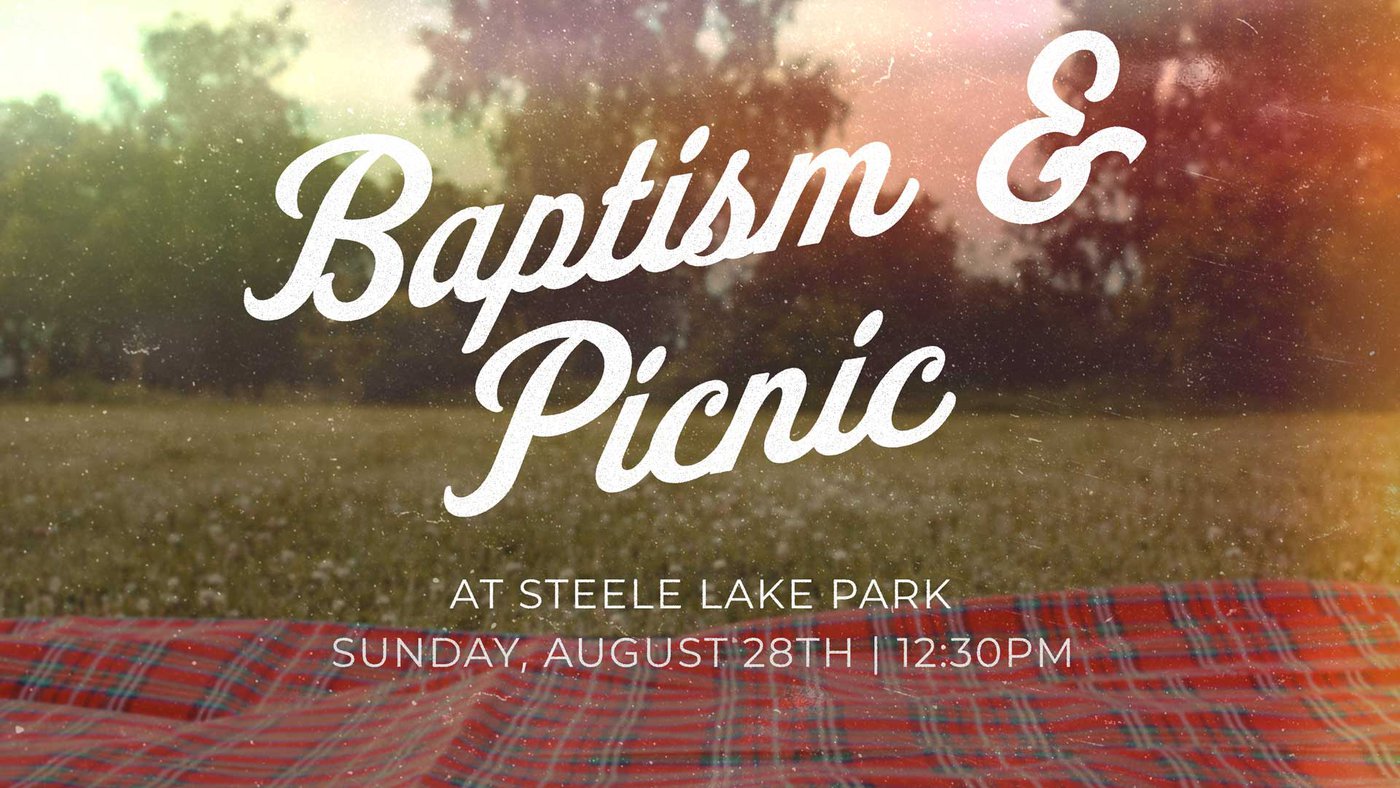 It's time for our annual Summer Baptism and Picnic!
Join for our baptism celebration and picnic at Steel Lake in Federal Way and please bring your favorite side dish, appetizer, or dessert to share! We'll be at Site #1 (right next to the lake).
Have you been baptized? Baptism is an outward symbol of the transformation that has already taken place inside of you. Baptism is the public proclamation of our new life in Jesus! (Romans 6:3-5)
If you would like to learn more about Baptism or would like to get baptized please click the link below. We welcome your questions and look forward to talking to you!