Summer Camp 2023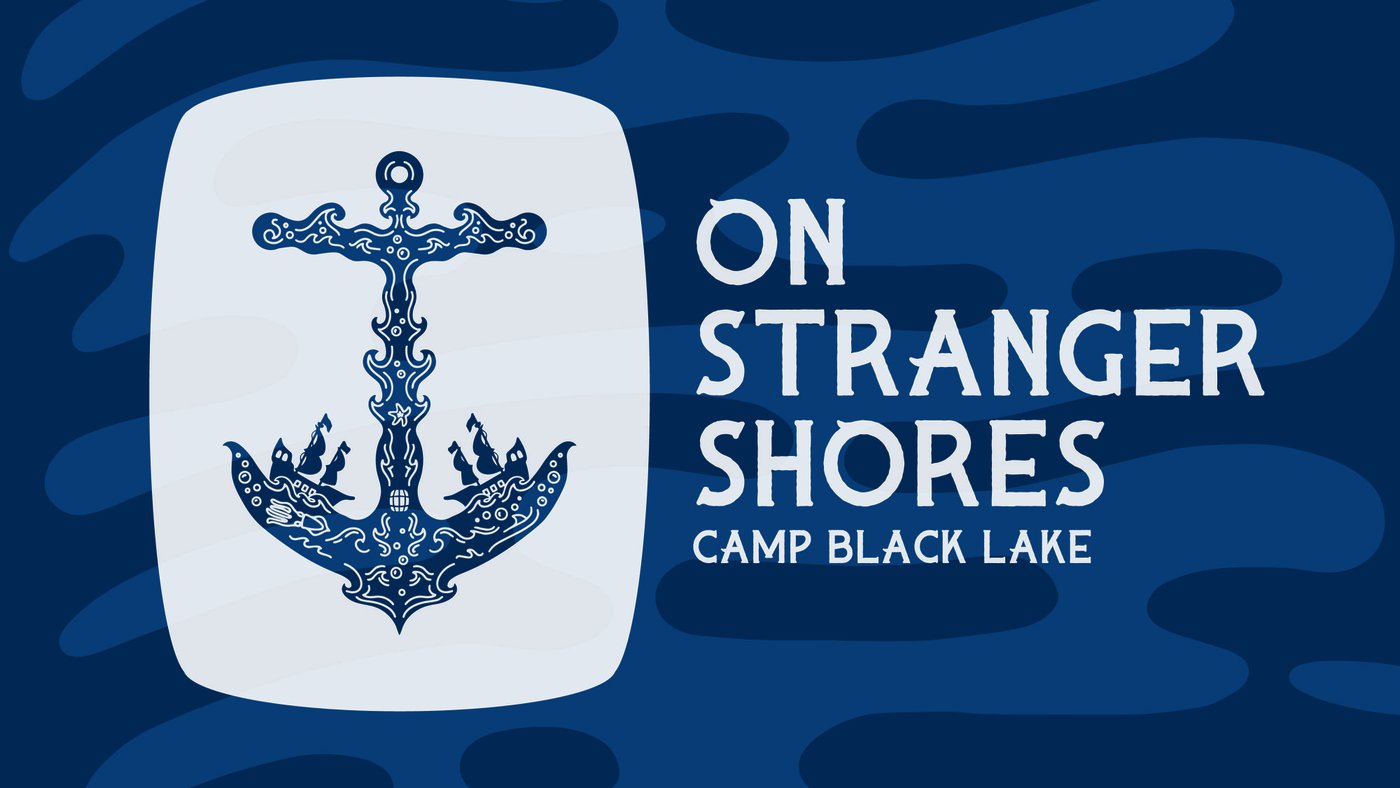 DETAILS
The best week of the year is coming up soon! We'll be renting out Black Lake Bible Camp facilities (in Olympia), and spend the week playing crazy rec games, learning from God's Word, swimming and hanging out at the lake, and so much more. The camp has a ton of fun activities, great cabins for lodging, a cool dining hall, and we're so pumped to run a camp for our middle and high schoolers this summer. We do have limited spots based on lodging, so sign up quick! Camp is $450 for registration. Registration also includes all meals, a free recreation t-shirt, and tons of activities at the camp. The registration cost DOES NOT include transportation. Parents will be responsible for getting their students to and from camp in Olympia. All registrations will be closed on July 31st or when we run out of spots.
Dates:
August 6th - 11th
Camp Location:
Black Lake Bible Camp
6521 Fairview Road Southwest
Olympia, WA
Grades:
Students entering 7th-12th grades in the fall of 2023
Camp Cost:
$450/student
*Discount if you are registering more than one child from the same household. The discount will be automatically taken upon registration.
*We expect camp to sell out, don't delay in getting your student(s) registered
*Full Payment is due by July 1st
To secure your spot, we need an $150 non-refundable deposit for each camper. If camp is cancelled due for any reason, we will refund the entire amount. Full payment must be made by July 1st, or your student's spot will open up to a student on the waitlist.
We also have a few optional buys, which you will see as add-ons. Black Lake has archery, archery tag, climbing wall, BB gun range, and axe throwing all available. You can sign up for your timeslot and pay only $5 for each activity. Sign up for any/all of the activities, and students can even do their favorite multiple times if they'd like.
There is also an optional buy for some custom sweatpants! The last few years we've done sweatshirts, but we've decided to mix it up! The sweatpants are $35 and will feature the custom "Stranger Shores" logo. These will also be in limited supply, and won't be ordered again after camp.
Note: After registration is complete, you'll be instructed to fill out four forms. One is electronic, and three are pdfs. The pdf forms should be printed out, signed, and emailed back to Megan at megan@ccskent.org. PLEASE make this a priority to get them to Megan ASAP, as the forms become our biggest hold-up in running camp, and we need to get them all to Black Lake in a timely manner.
Questions about camp? Email Ronald