Our Global Partners
Jon & Christine Banke | Niger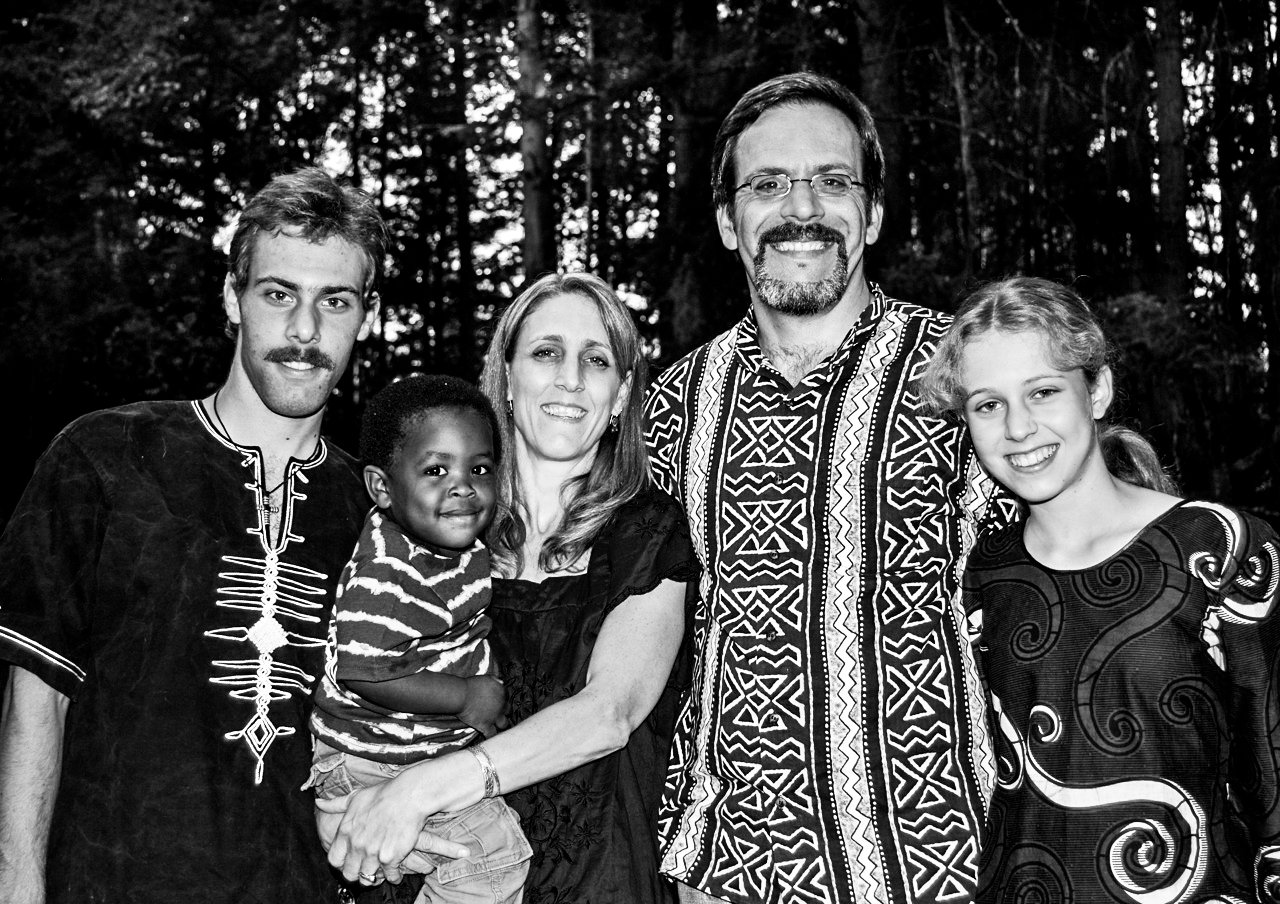 Pray for strength and wisdom to oversee the field needs as Jon serves as the assistant field director. Pray for their family that is separated during the college years of their kids.
Rob & Joanie Dingman | Calvary Chapel England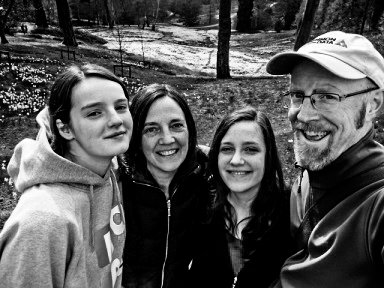 Pray for wisdom for Rob as he pastors the church in Twikenham, for spiritual insight as he prepares sermons and for their family as they care for the needs of the church. Pray also for a hunger for the Word in England.
Dan & Tawnny | CRU - Southeast Asia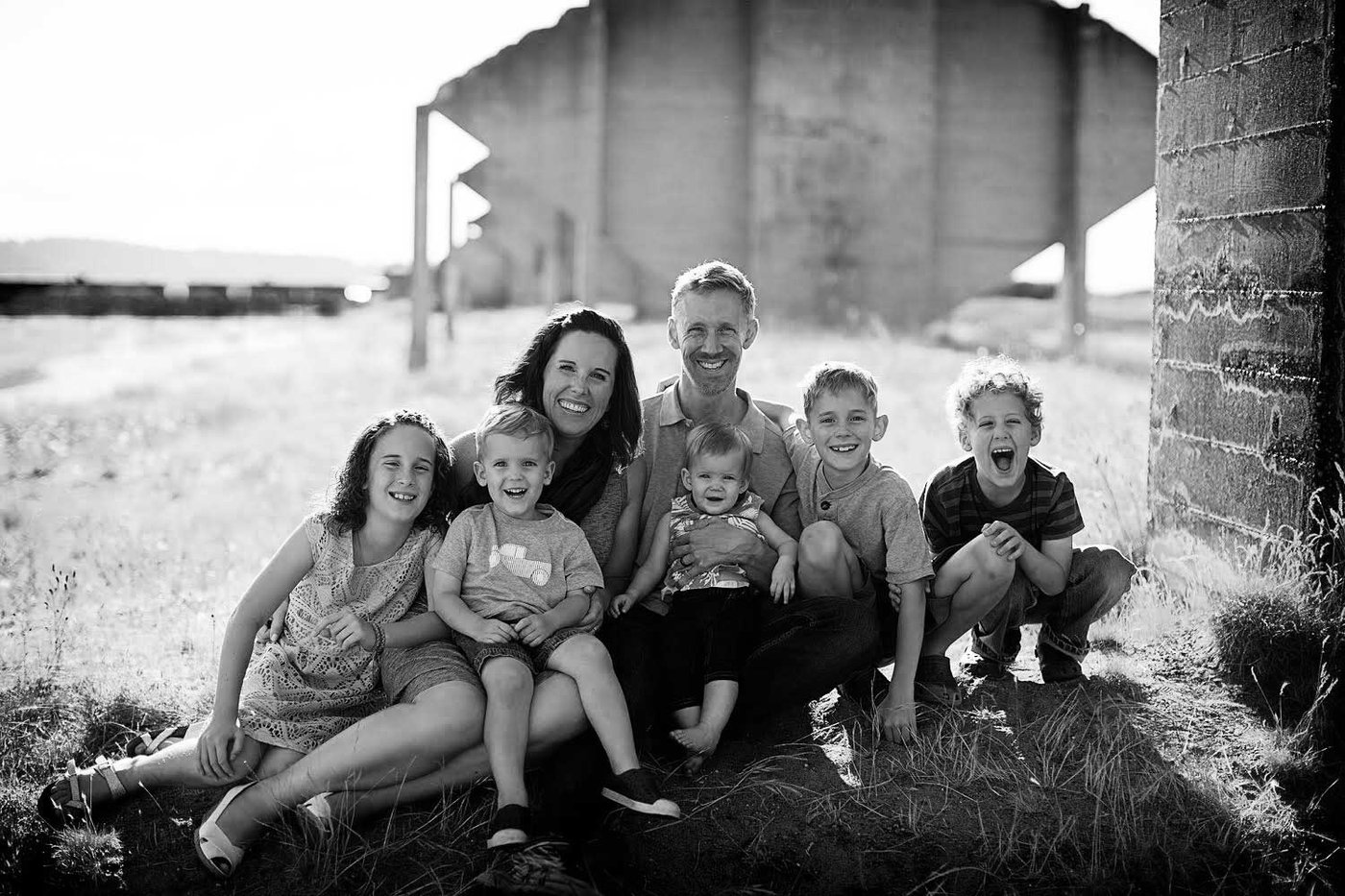 Pray for wisdom for Dan as he works with the IT department at Cru. Pray for Tawnny as she works with the Jesus Film crews that do translation and women's ministry.
Andres & Mari Rodriguez | New Tribes Mission - Panama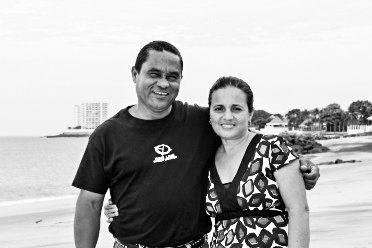 Pray for Andres and Mari as they travel through the jungle to minister to the Buglere Tribe in the mountains of Panama. Pray also for Andres as he pastors part time in Las Margaritas.
Jordan & Amanda | FAI - Mediterranean Basin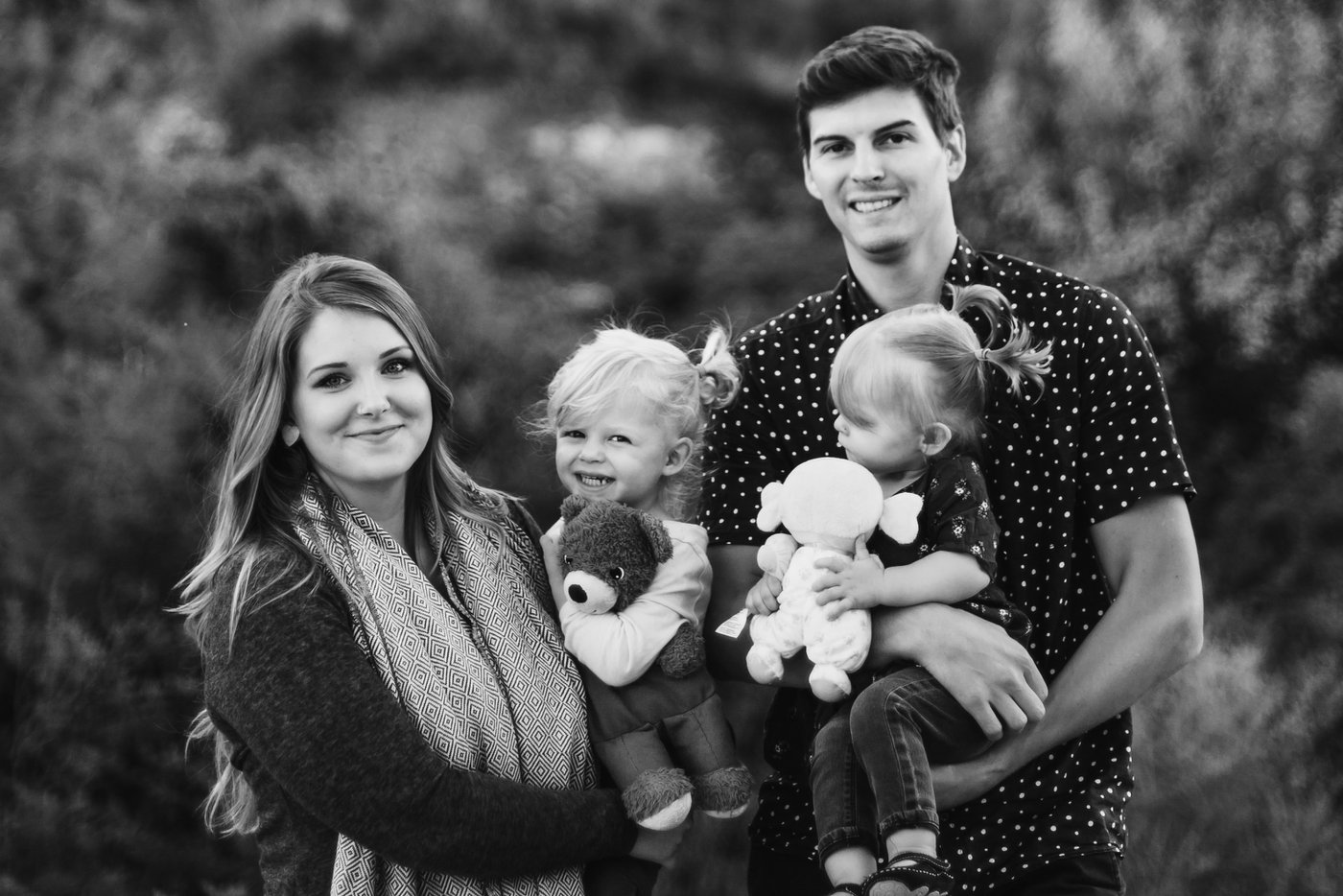 Pray for Jordan and Amanda as they make disciples and plant churches in the Mediterranean Basin through FAI's addiction and recovery ministry.
Steve Agosto | New Hope Uganda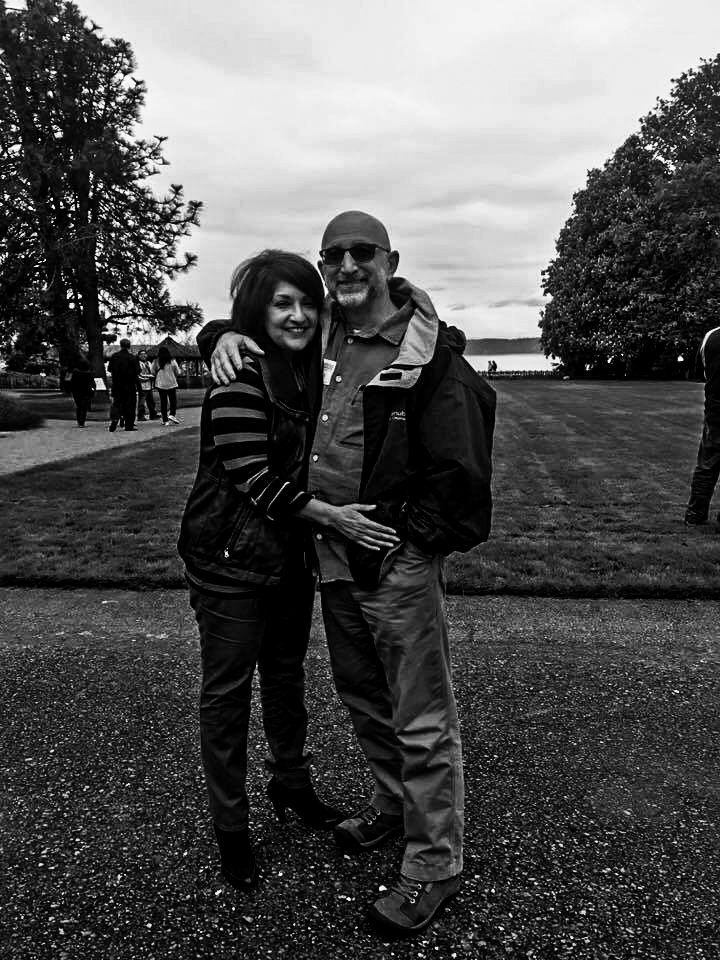 Pray for Steve Agosto serving as the Director of Operations from the US. Pray for Steve as he oversees child sponsorships, communication, financial accountability, donations and prepares all US short-term teams.
Moon Family | Southeast Asia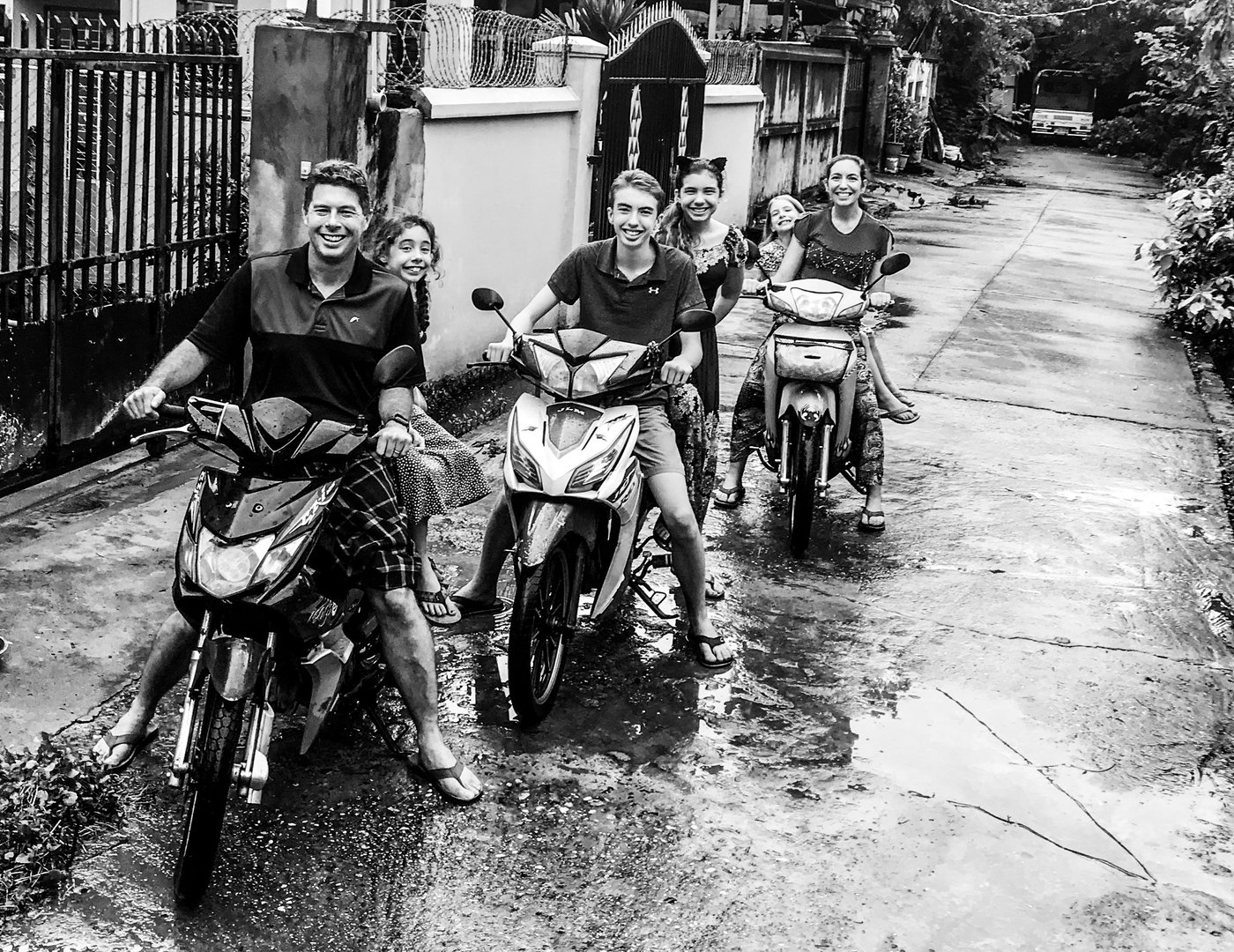 Pray for the Moons as they lead and serve through an international church that equips believers and reaches the unreached. Pray as they develop and translate resources and use them throughout the country.
The Handels | Balkans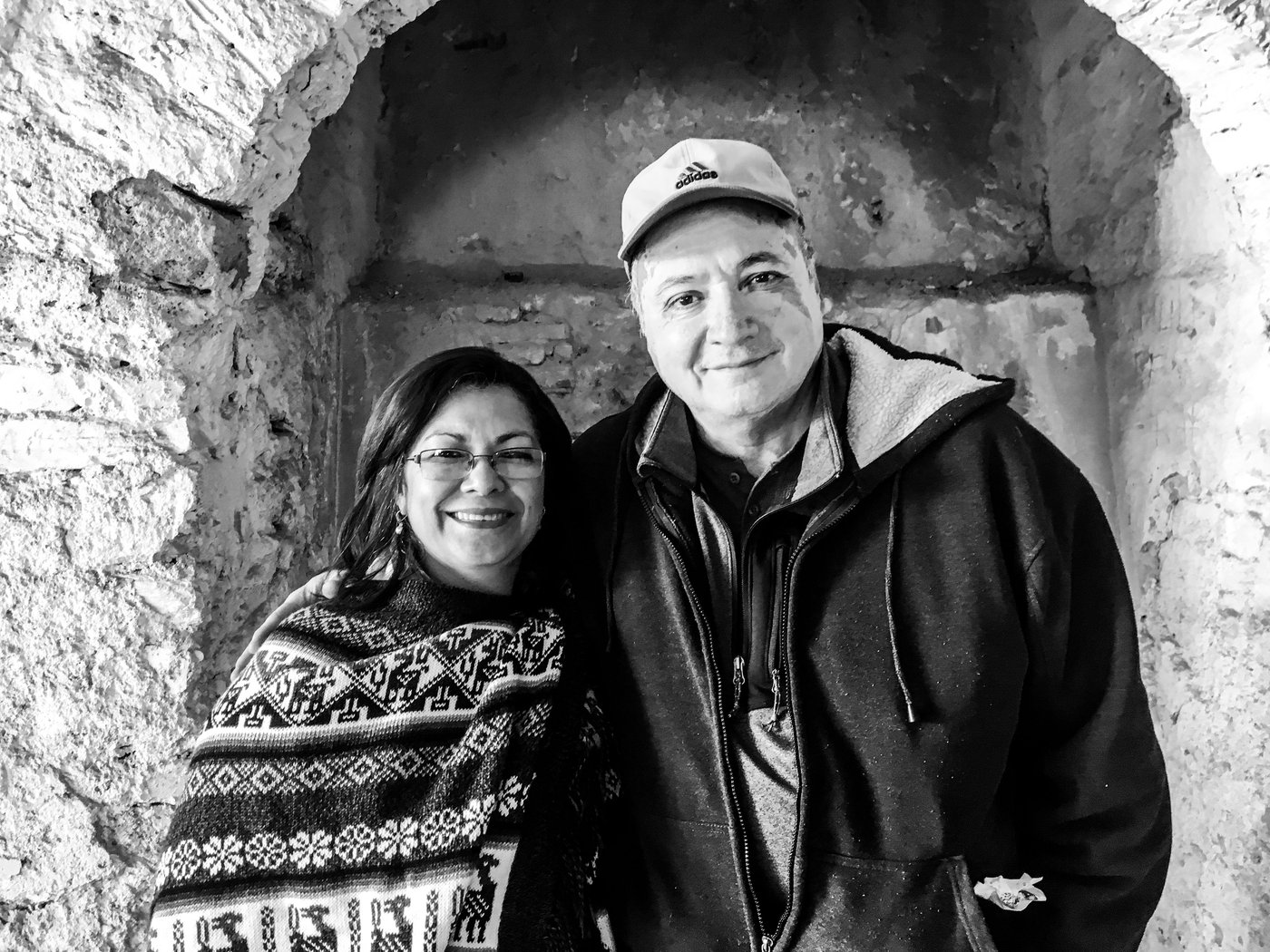 Pray for the Handels as they build relationships and demonstrate the love of Christ in a city of 80,000 that has no known church.
Kathy | FAI - Mediterranean Basin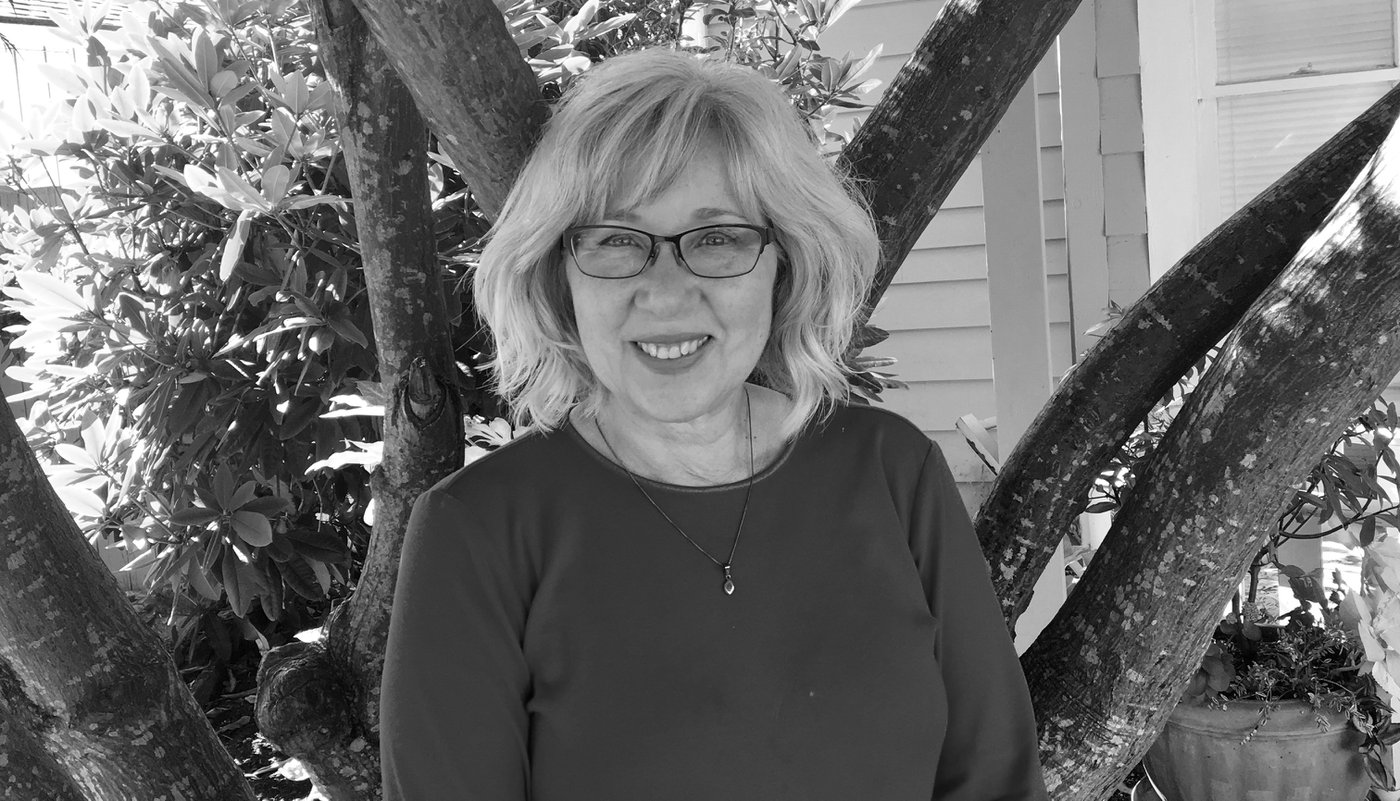 Pray for Kathy as she serves with FAI through church planting, hospitality, women's ministry, and Counter Trafficking Initiatives in the Mediterranean Basin.
Global Partner | Bible Translation - East Asia
Pray for our long-term partner working in a sensitive area in East Asia, translating the Bible and developing local Christian leaders.