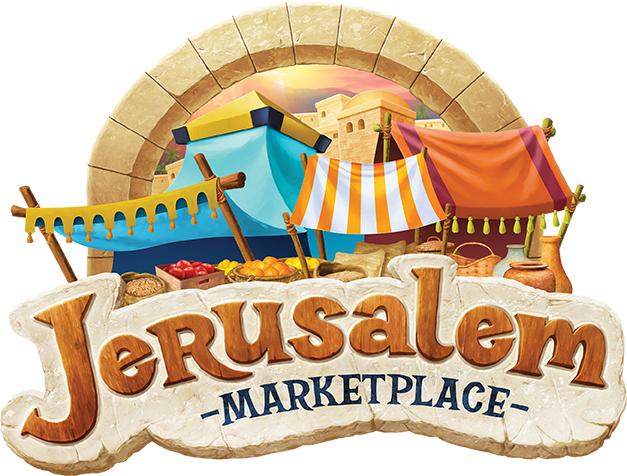 Holy Land Adventure
Step back in time to where Jesus walked to the Cross
This FREE day camp is for kids currently in 1st - 5th grade includes fun games, yummy snacks, exciting stories from the Bible, and dynamic small groups.
Smell the fresh, warm bread; weave a basket of reeds; make clay pots… Can you hear the music echoing through the Marketplace? Engage all senses as you transport your church to a different time and a fresh experience—and walk with Jesus today!
DATES:
July 11th - 15th
TIME:
9:30AM - 12:30PM
GRADES:
1st - 5th Grade
Location:
Calvary Chapel South
1340 W Smith St. Kent, WA 98032
VBS Kids Camp Preview
Come check out what VBS Kids Camp is all about at our preview day and fundraiser on Sunday, May 22nd after 9AM and 11AM service. Our goal is to reach 300 people with God's love at our Jerusalem Marketplace. Right now we have enough volunteers to reach 100. How can you help? Meet the VBS Kids Camp Team out in the lobby.
2019 Kids Camp Recap
2018 Kids Camp Recap