Children's Ministry at Calvary Chapel South
Our desire is to create a safe environment where we have the opportunity to teach basic foundational biblical truths in a fun, engaging, and age appropriate way. Each Paradise Point team member shares the same goal for your children, that they will:
Know Jesus by confessing with their mouth, believing in their heart, and receiving Jesus as their Lord and Savior.
Grow in their relationship with Him through regular Bible reading, prayer, and fellowship.
Go and tell others about Jesus!
We would love to see you and your family visit Paradise Point!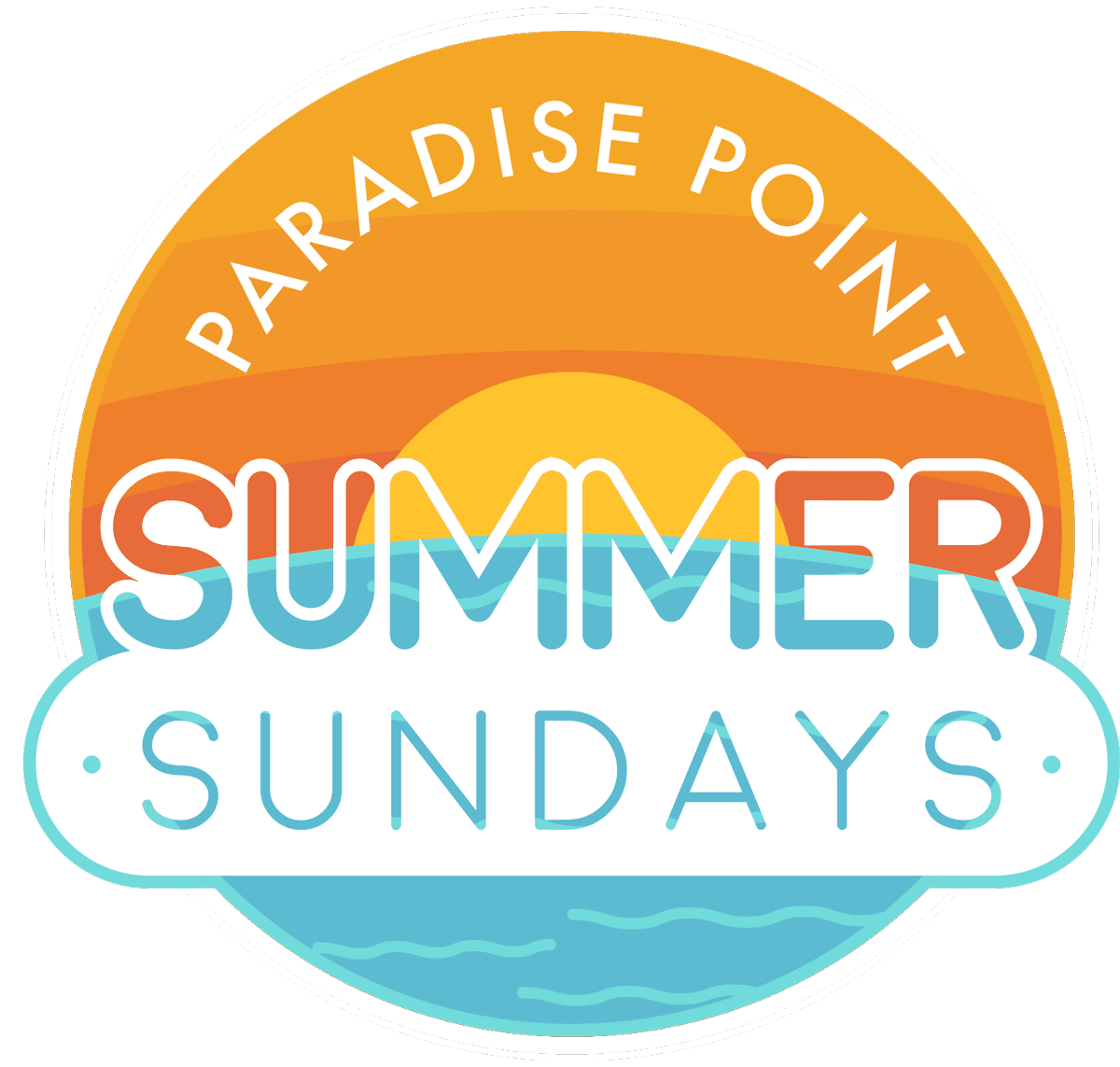 We are so excited to have Children's ministry start back up this Sunday (July 26th)! There are a few things we would like to make you aware of:
First, we will have Children's ministry for ages Nursery all the way up through 5th grade, however they will be in separate areas.
Nursery - 5 Year Olds will be inside in their normal classes.
K-5th Grade: Outside at Summer Sunday's at the Point:
Check in tent will be just outside the Summer Sunday's area. Follow the sidewalk in front of our building all the way down to the end and you will see where check in is.
Make sure to put sunscreen on your children as they will be out in the sun for the majority of the time.
Check in will begin at 10:45AM
Safety Measures:
1. Hand Sanitizer will be available near the check in stand, please make sure to have them use hand sanitizer before they enter.
2. We do plan to serve snacks (animal crackers and water)
We will have kids sanitize their hands prior to snack time.
3. Kids will not be required to wear face masks.
4. Volunteers will be encouraged to wear face masks. Nursery volunteers will be required to wear face masks.
5. For bathroom breaks, we will have 2 adults taking the kids to the restroom in the Children's ministry. They will enter through the back door, come down the hallway near the kitchen, and into the Children's ministry restrooms.
Your first visit
Here's what to expect when visiting Paradise Point for the first time:
First, find the area marked for Kids. There we will meet your family, check your child into our system, and then one of our volunteers will lead your child to their age-appropriate room.
Upon checking in for the first time, we will ask for the following personal information (NOTE: We value your privacy and will not share this information with anyone):
Parent/guardian name(s)
Child's name
Child's birthdate
Home address
Phone number
Any special instructions (allergies, special needs) for your children
How check-in works
Before Service: You can check-in your child at any available kiosk. After finding your child's name in the database, you and your child will be given matching name tags that are exclusive to your family and your visit. Your child will need to wear the name tag portion while you hold on to the matching tag.
After Service: After the service is complete, you will return to your child's room and show your tag in order for your child to be released back to you.
During Service: In the event that we need to contact you during the service, you will receive a text message via your phone, requesting you to come back to the children's ministry. We ask that you exit the main sanctuary and check in with the Security Desk located in the children's ministry wing, where a team member will be ready to assist you.
Mother's Room
Calvary Chapel South offers childcare during service for infants. But we also have a viewing room that is available for mothers with infants. This room is reserved exclusively for mothers with infants to enjoy the service in a more private and quiet environment.
Surf Club @ The Point
Meet our Children's Director
Lindsey Hunt joined the Calvary Chapel South leadership team in 2016 as the Director of Children's Ministry.
Got questions?
If you have further questions concerning Paradise Point or Surf Club, click the button below and get in touch with us!