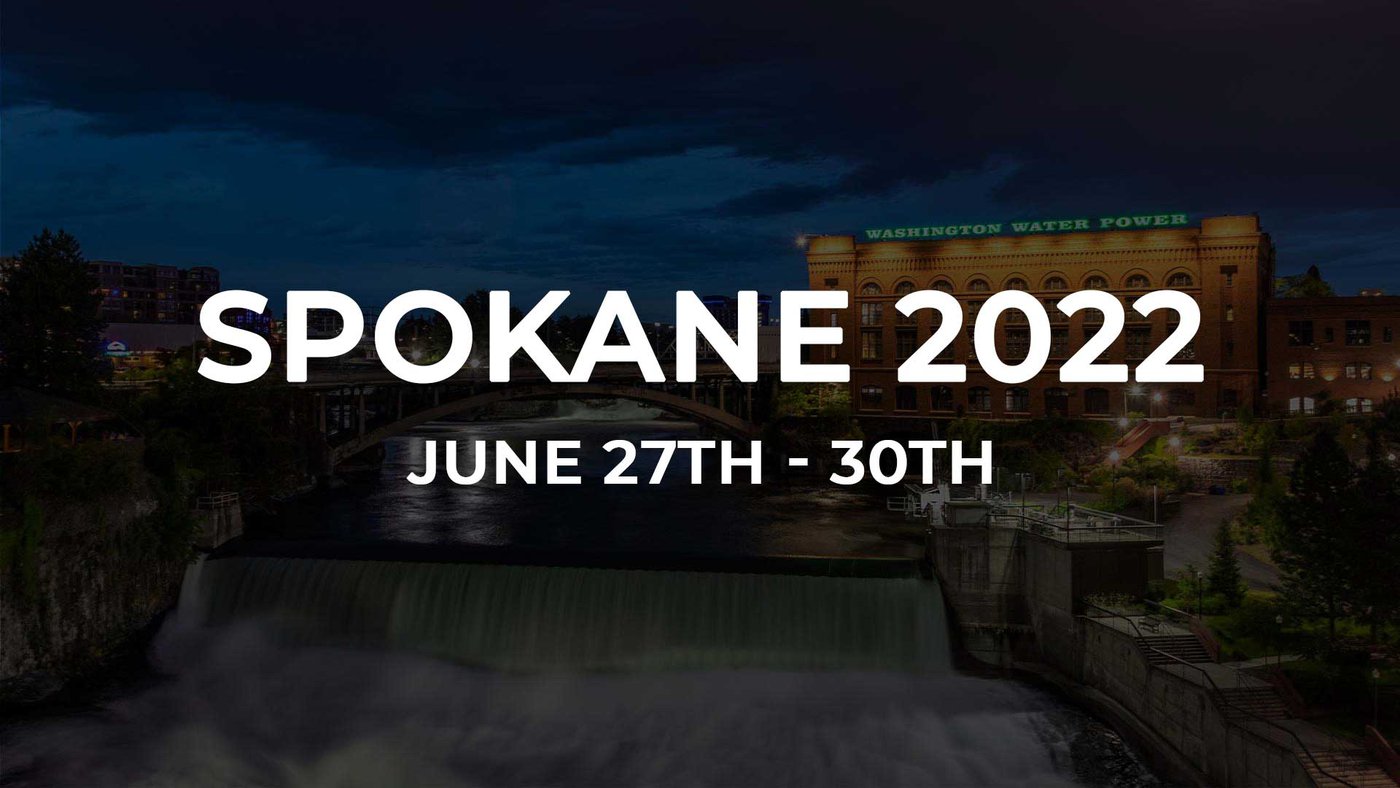 The Details
DESIGNED FOR NEXT GENERATION LEADERS
We're seeking High Schooler students who are ready to be challenged in their faith!
WHAT:
4-Day / 3-Night Trip to Spokane, WA to do outreach, to partner with a local church, and build friendships, and have fun doing it! (Likely outing to Silverwood Theme Park planned)
WHEN
Monday morning, June 27 - Thursday evening, June 30
WHY
To gel: Get to know each other, build up leaders, and have fun
To get outside our comfort zone: Get a break from the routine and do something different
To challenge us in our faith: Take a step of obedience in our commission to make disciples
To encourage: Each other in our faith
HOW MUCH $?
$195 (includes 8 meals, gas, snacks, lodging, Silverwood)
IMPORTANT DATE
Application Deadline: April 20th
Registration Deadline: May 25th
MEETINGS
Sunday, June 5th 1-2pm (Orientation)
Monday June 6th 6:30 – 8pm (Evangelism Training/Exercise)
John will do a short training and then we'll disperse throughout Kent to engage with people and share the gospel / spiritual conversations / invite to church / pray walk/ etc.
3. Sunday June 26th 1-2pm (Final Training Session)
Got questions?
If you have further questions concerning our Spokane 2022 trip, simply click the button below and get in touch with us!