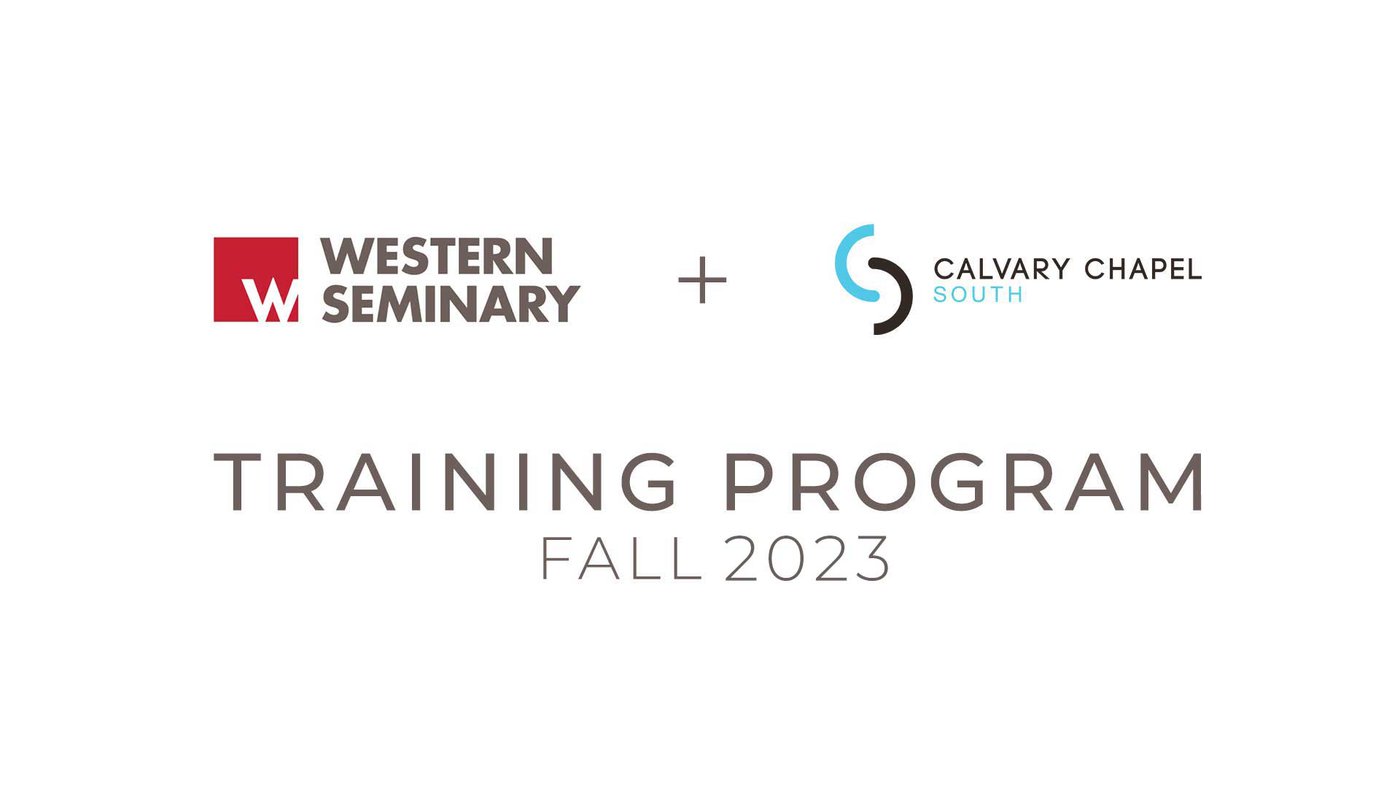 2023-2024 Program Overview
Start Date: September 9th, 2023 | 9:30-11:30am @ Calvary Chapel South
End Date: June 8th, 2024 | 9:30am @ Calvary Chapel South
Cost: $200 (includes courses/books) – Due at registration
(Inquire with paul@ccskent.org about scholarships or payment plans)
Time Commitment: 2-4 hours a week
Format: Online video courses, Online forums, Live monthly Seminars
Courses: The Bible: Connecting the Pieces, New Testament Overview: The Gospel and Acts, Old Testament Overview, Discipleship: Participating in God's Story, The Mere Christian's Life: The Resilience of C.S. Lewis in Today's World, Theology of Work, Theology 1: Revelation And God's Nature And Character, Theology 2: Humans, Jesus And The Holy Spirit, Theology 3: Salvation, The Church, And The Kingdom
Assignments: (3) Assigned book readings, (3) selected scripture memorizations, and (2) short expository papers or presentations on selected scriptures
Seminar Schedule: 2nd Saturday Seminars 9:30am – 11:30am
Register: Online at ccskent.org/trainingprogram | Deadline: August 31st, 2023
Questions? Email paul@ccskent.org
Here's what students are saying:
If you want to equip yourself in your faith and grow in your walk with God, this is the program for you. Not only does it engage your mind, but also your heart. Even if you have grown up in a Christian home and environment, this program has something new to offer and you won't go away disappointed. The professors are excellent and the content in engaging. It's definitely worth the investment! – Rachel G.
The Training Program will help you stay in the Word, you will learn new things and contemplate things differently, but Biblically. – Rod K.
This program will make them thoroughly equipped. - Romeo A.