Sundays at 9AM or 11AM
1340 West Smith Street, Kent, WA 98032
Beginning Sunday, June 14th we will continue with online services and open up limited in-person options.
So are we getting back to normal on June 14th? No. But we are creating more options, moving towards reopening.
To better understand our heart on these issues, please read Pastor Kevin's letter to the church on 5/29/20.
Options to attend CCS services as of Sunday, June 14th:
Continue to livestream from your home
Gather in small groups in homes and livestream together
Drive to CCS and livestream from the parking lot, then fellowship outside before/after services
Attend services at CCS in-person, practicing physical distancing and following CDC guidelines
What will in-person gatherings look like on June 14th?
RESPECTFUL DISTANCING: For now, we're asking that you resist the urge to hug and shake hands.
PHYSICAL DISTANCING: We have spread out chairs and limited the capacity in the sanctuary, and will be streaming in several environments throughout the entire building
KIDS: See below
HIGHER RISK CONGREGANTS: Rooms 105 and 106 are reserved for congregants at higher risk. These environments have been cleared out except for only 10 chairs and can be accessed separately, direct from the parking lot
Cafe: At this time, the Café is open between the 9AM and 11AM service
MASKS: Face masks are encouraged and available at the Connection Desk
View the FULL PLAN to read more about how we are following the CDC safety guidelines for churches.
It is our desire to gather together as a church family, but we must do so prudently in loving God, and in loving one another. We realize that while many are ready for a next step, others are not and will determine the timing as is best for them. Our desire is to provide options for everyone to continue worshiping and ministering in a way that all feel safe and respected.
May we continue to love one another as Jesus has loved us, so that by our love for one another, all will know that we are His disciples!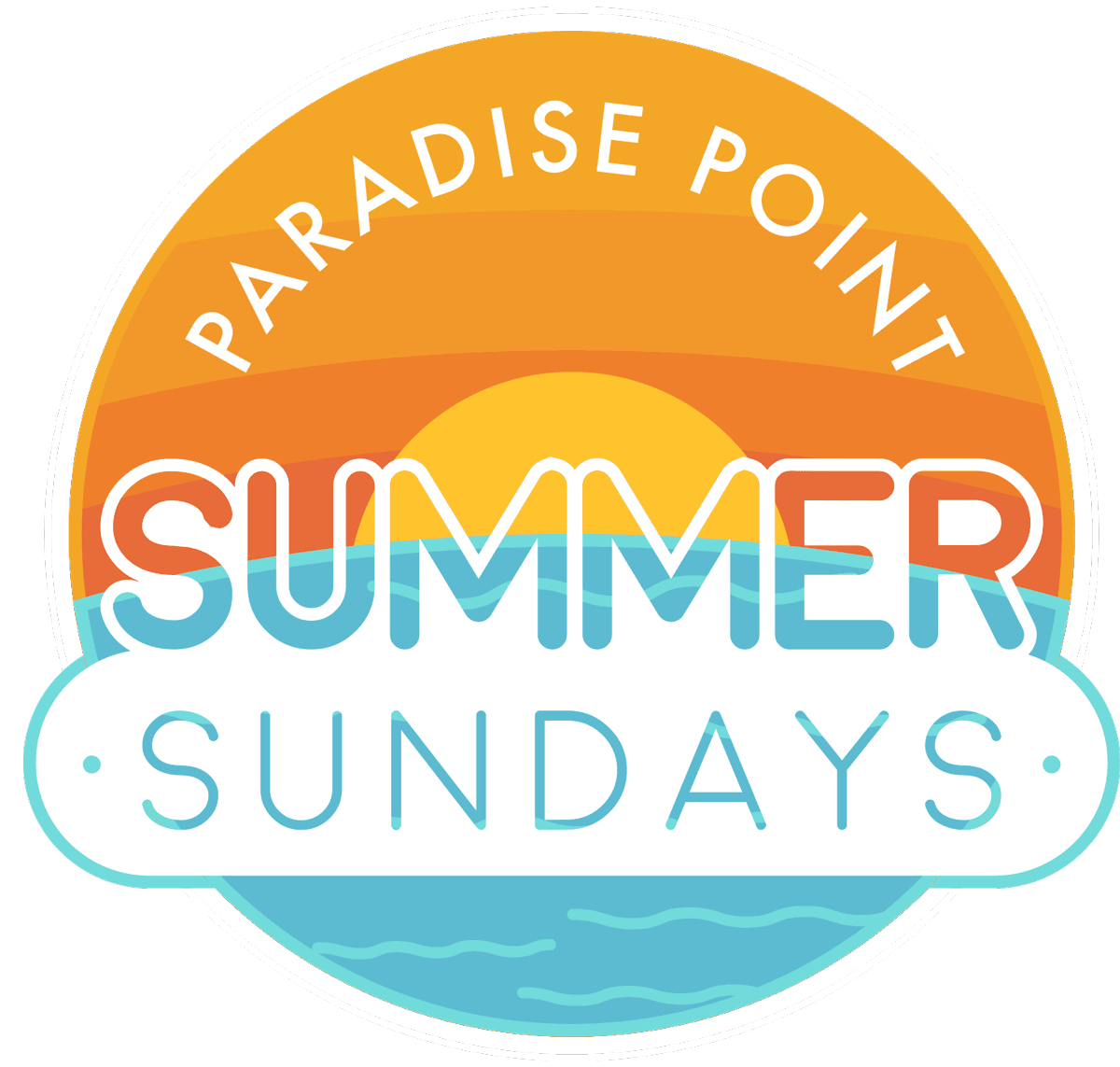 We are so excited to have Children's ministry start back up this Sunday (July 26th)! There are a few things we would like to make you aware of:
First, we will have Children's ministry for ages Nursery all the way up through 5th grade, however they will be in separate areas.
Nursery - 5 Year Olds will be inside in their normal classes.
K-5th Grade: Outside at Summer Sunday's at the Point:
Check in tent will be just outside the Summer Sunday's area. Follow the sidewalk in front of our building all the way down to the end and you will see where check in is.
Make sure to put sunscreen on your children as they will be out in the sun for the majority of the time.
Check in will begin at 10:45AM
Safety Measures:
1. Hand Sanitizer will be available near the check in stand, please make sure to have them use hand sanitizer before they enter.
2. We do plan to serve snacks (animal crackers and water)
We will have kids sanitize their hands prior to snack time.
3. Kids will not be required to wear face masks.
4. Volunteers will be encouraged to wear face masks. Nursery volunteers will be required to wear face masks.
5. For bathroom breaks, we will have 2 adults taking the kids to the restroom in the Children's ministry. They will enter through the back door, come down the hallway near the kitchen, and into the Children's ministry restrooms.